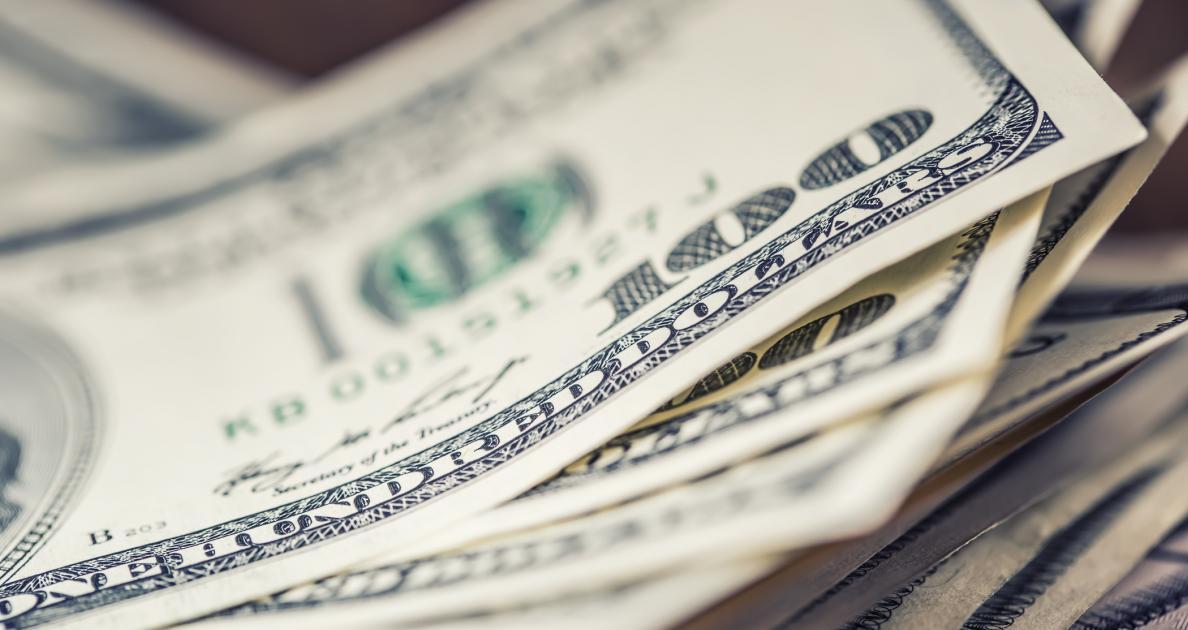 Chattanooga, TN – Officials say that that revenues for June were $1.9 billion.
This is $372.3 million more than the budgeted monthly revenue estimate and $321.1 million more than June 2020, which represents a growth rate year-over-year of 20.9%.
According to the statement, the revenues also represent a monthly growth rate of 18.6% compared to June 2019, before the COVID-19 pandemic.
The revenues reflect taxable sales activity from the month of May.
According to the officials, the year to date revenues were $2.8 billion more than projections.
This story will be updated when new information is available.
Related posts