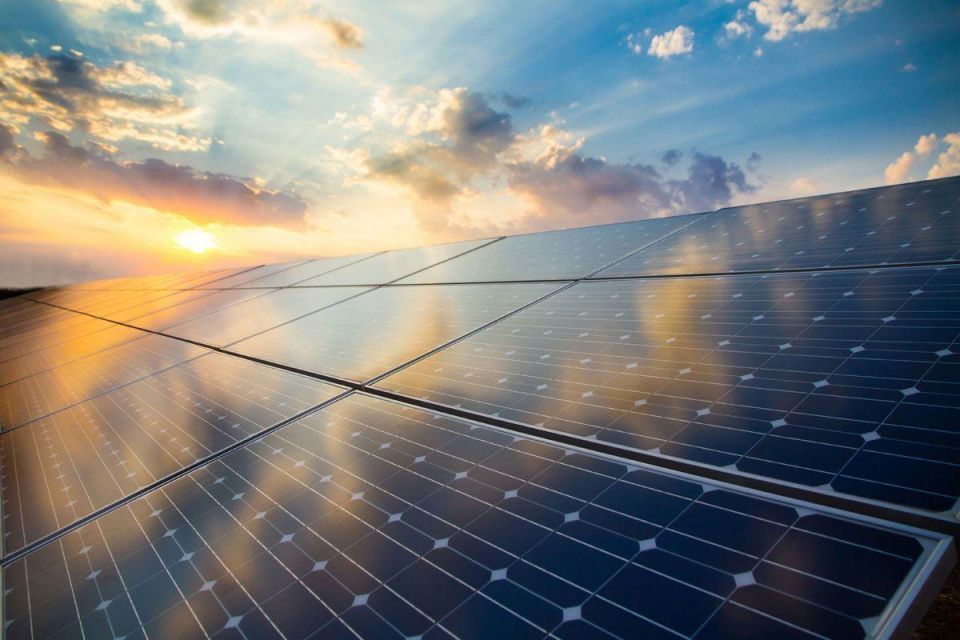 Chattanooga, TN – According to the statement, "Get Off the Grid" is a solar-powered music festival, adding in eco-friendly vendors, workshops and educational panels.
Organizers say they will have solar rigs with solar panels, as well as battery-charged backups to power the stages and other areas of the festival. 
Before the main event in August, organizers are bringing the energy early with a mini festival on April 18th at Crabtree Farms.
Both festivals will educate visitors about solar energy, sustainable food production and personal health.
The mini festival is April 18th at Crabtree Farms. 
The full festival is August 20-22 at Camp Jordan.
Related posts