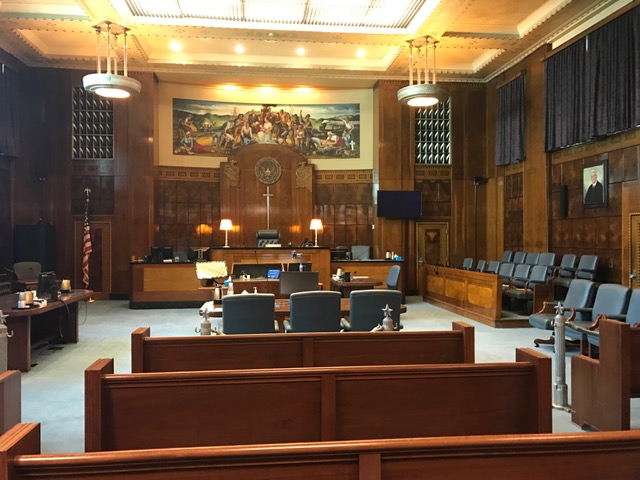 Chattanooga, TN – His name is  Joseph Lino Padilla, 40-year-old, of Cleveland. Padilla is accused of having an altercation with a police officer and throwing a pole.
People who recognized him in videos of the riot that circulated online told the FBI.
According to the court documents, his charges include obstruction of law enforcement during a civil disorder, assault on law enforcement with a dangerous weapon, and violent entry and disorderly conduct on Capitol grounds.
The suspect had an initial court appearance Tuesday in Chattanooga.
Related posts