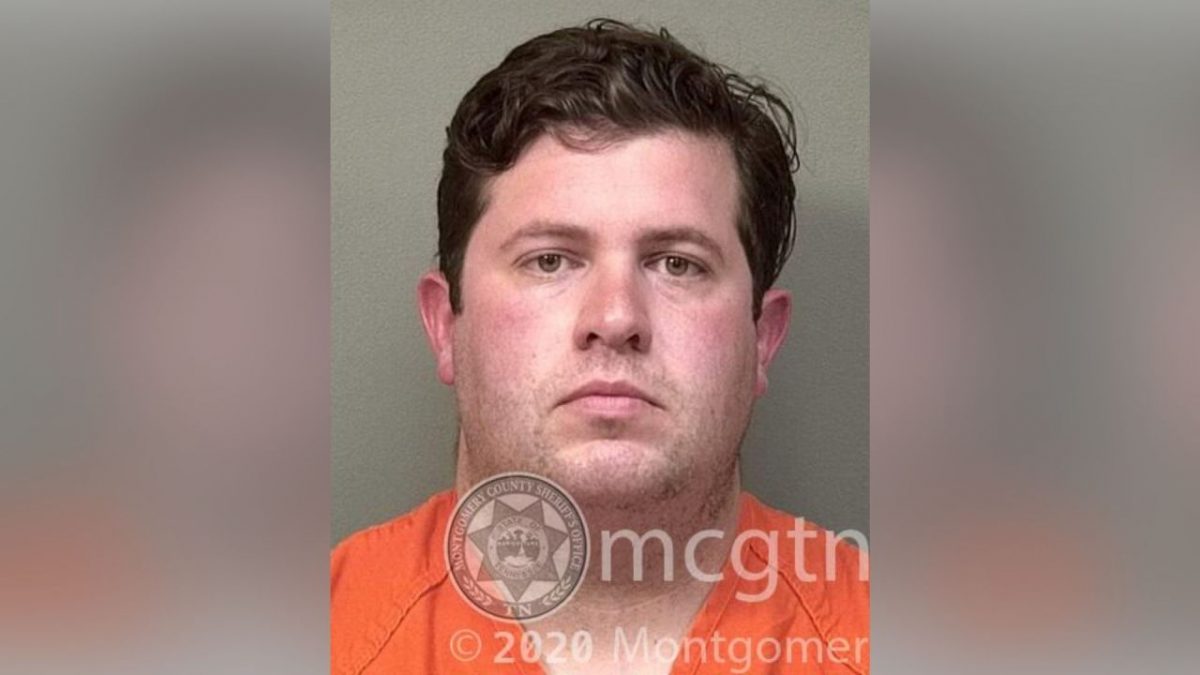 Rachel and her 62-year-old father were shot to death in January. The officials have announced that they have arrested Rachel's husband in connection with the killings. He has been booked on two counts of first-degree murder. He has worked as a paramedic for the past four years.
No further details have been released about the double shooting. Authorities said at the time it appeared to be an isolated incident.
According to the officials, when the Nashville Fire Department became aware of the incident in Clarksville involving Paramedic Matthew Konen the NFD re-assigned him to an alternate duty assignment where he was not working with the public nor responding to incidents during the ongoing investigation.
"As part of our Civil Service process we will not be able to make a statement on his compliance or failure to comply with any of our OPGs because that could hamper further disciplinary procedures if warranted," Pleasant stated, adding "The arrest of Paramedic Konen should not reflect on the other more than 1,200 personnel who serve the residents and visitors of Nashville 24/7/365 with pride."
Last year, the fire department referred to the alleged killer as a "weekend warrior" in a tweet, which pictured him and a colleague smiling in front of an ambulance.
Related posts