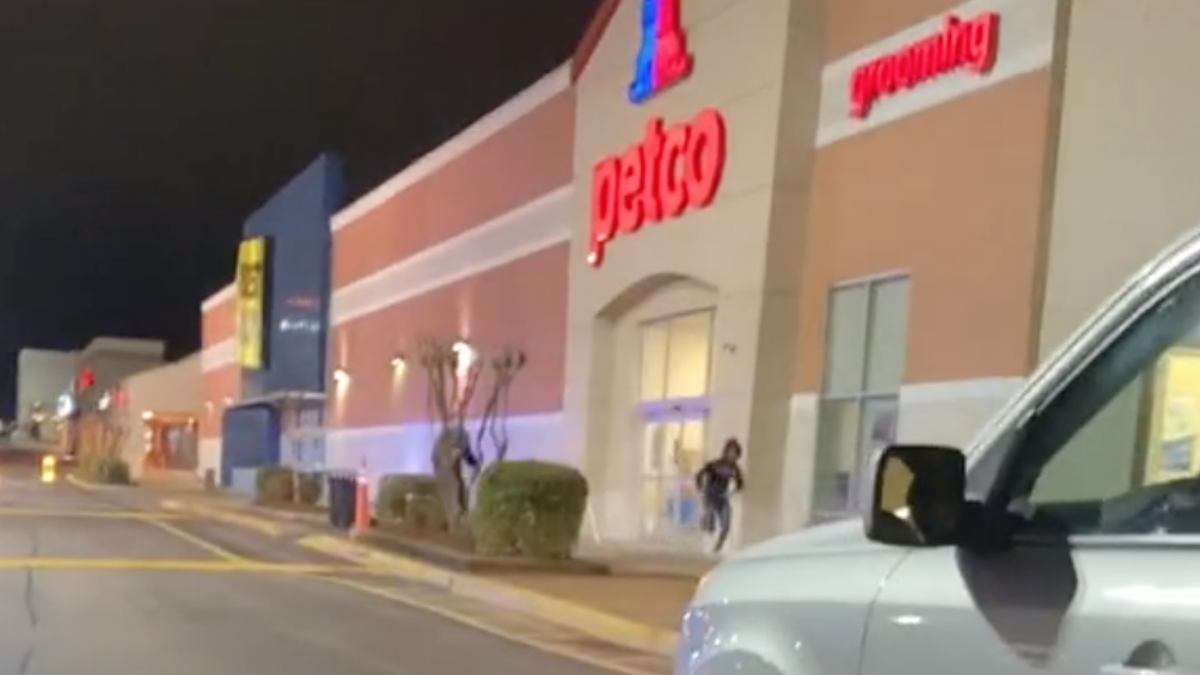 Chattanooga, TN – According to the police report, the pursuit started after three suspects allegedly robbed and attacked a worker inside of a restaurant on Gunbarrel Road.
The police officials have reported that two of the suspects are juveniles. Many people think that that the officer used excessive force during the arrest.
An arrest affidavit reports that 22-year-old Brandon Smith and two minors were arrested for the assault. They were all charged with robbery, aggravated assault, evading and resisting arrest and inciting a riot.
Smith was also charged with the delinquency of a minor and escape. This story will be updated when new information is available. 
Related posts