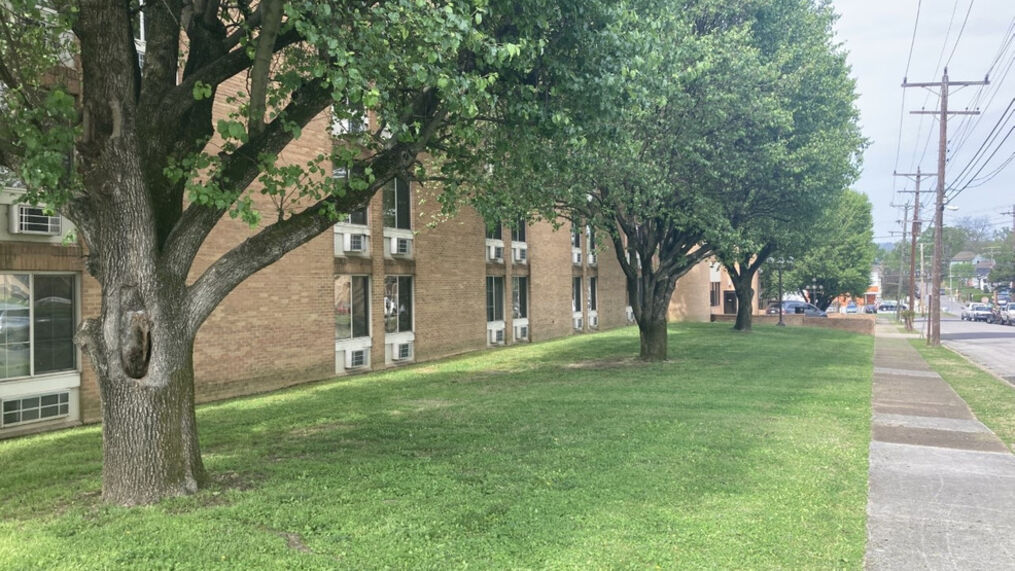 Chattanooga, TN – According to the police officials, her name is Randi Duarte and she was arrested in connection to a report of abuse.
This unfortunate incident occurred at the old Tennessee Temple dorms in Highland Park.
Authorities charged the woman with sexual battery by an authority figure, coercion of a witness, and tampering with evidence.
She is currently in Whitfield County Jail.
The woman will be extradited to Hamilton County at a later date.
This incident is under investigation.
This story will be updated when new information is available.
Related posts