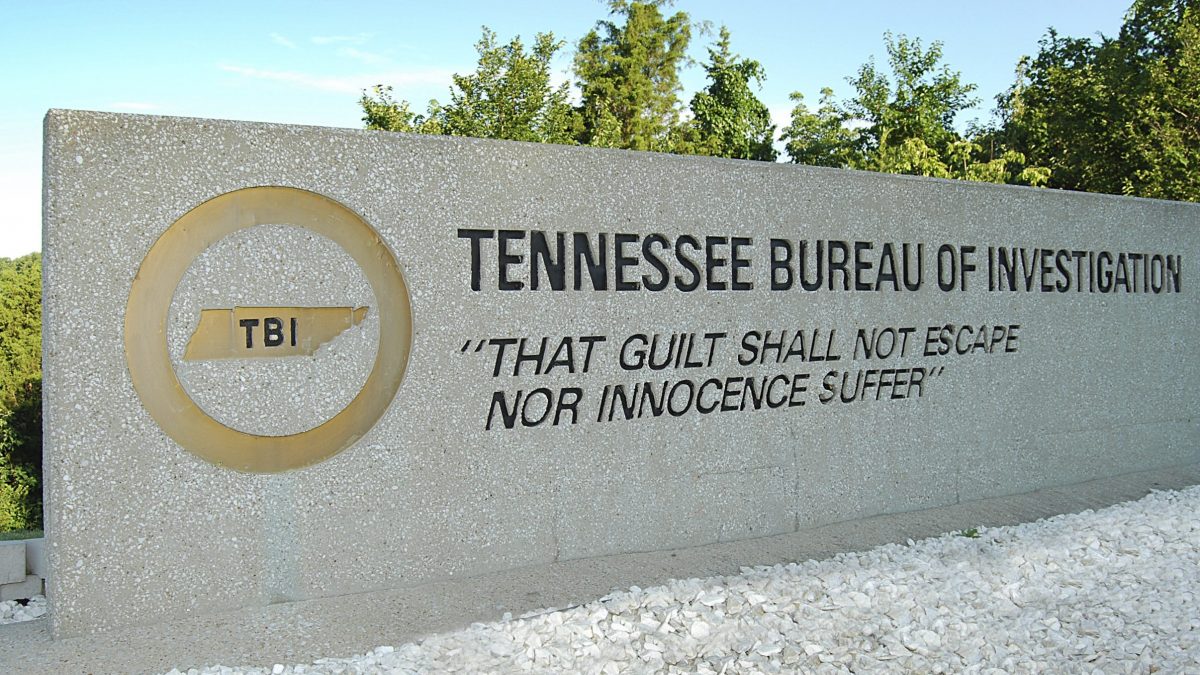 Carter County, TN – According to the Carter County Sheriff's Office, this incident occurred around 8:51 p.m. Tuesday.
It happened on Garland Road
Carter County Sheriff's deputies responded to a shooting call.
When the deputies arrived on scene, the suspect reportedly began actively shooting at them.
The deputies then returned fire.
SWAT team members were able to enter the mobile home and find a man with a gunshot wound.
The unidentified suspect was taken to a hospital for treatment
No deputies were injured in this incident.
This incident remains under investigation by the Tennessee Bureau of Investigation.
This is a developing story and it will be updated as new information become available.
Related posts