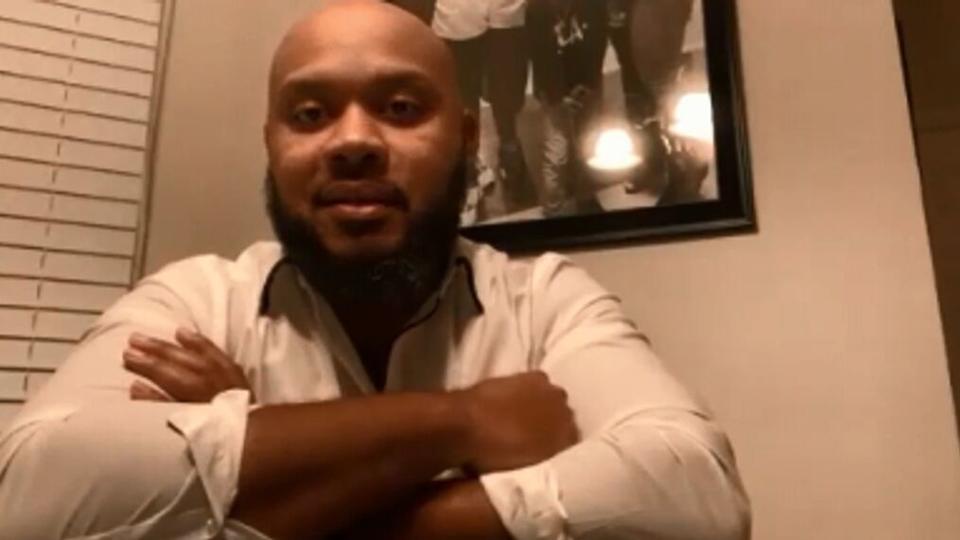 Chattanooga, TN –
Chattanooga City Council candidate, LaDarius Price, has officially withdrawn from the race, after questions arose of his residency.
Price submitted his notice of withdrawal to the Hamilton County Election commission Thursday afternoon.
The Chattanooga Times Free Press reports that Price registered at an address in District 5 about 5 months ago.
A candidate for council must have lived in the district for which they are running for at least one year prior to the election date, according to Chattanooga's city charter.
We reached out to Price for comment on the allegations, but he chose not to give a statement.
There are still five other people in the race for the District 5 council seat to replace Councilman Russell Gilbert, who is running for mayor in the March 2021 election.
The remaining candidates for Gilbert's seat include Isiah Hester, Leanne M. Jones, Cynthia G. Stanley Cash, Dennis Clark and Alan "AJ" Holman Sr.
Related posts