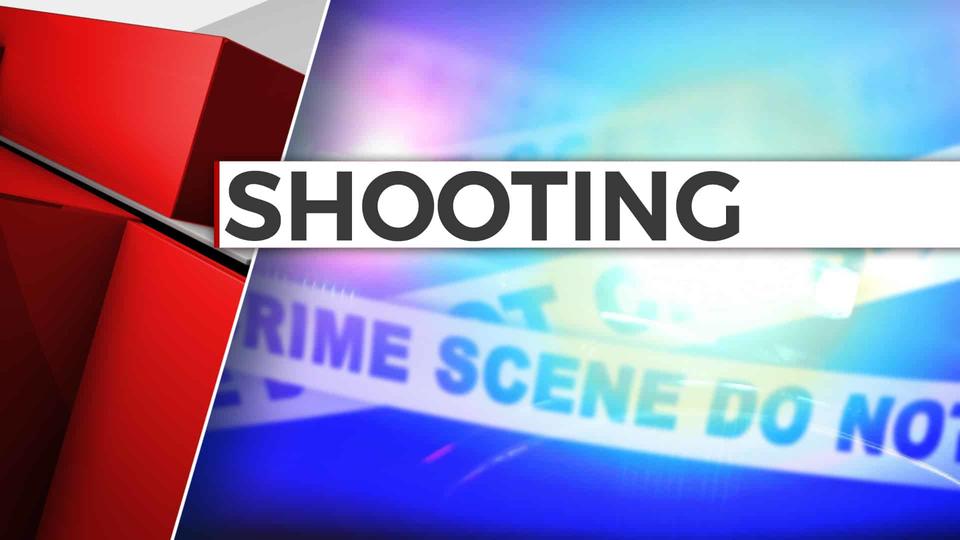 Chattanooga, TN – The Chattanooga police are investigating a deadly shooting that happened Saturday afternoon.
According to CPD, the incident happened near 5000 New Country Drive.
When they arrived on the scene, they found 29-year-old Christopher Trivette suffering from a gunshot wound.
Police say that Hamilton County EMS pronounced him dead on the scene.
If you have any information regarding this incident, contact CPD.
Related posts