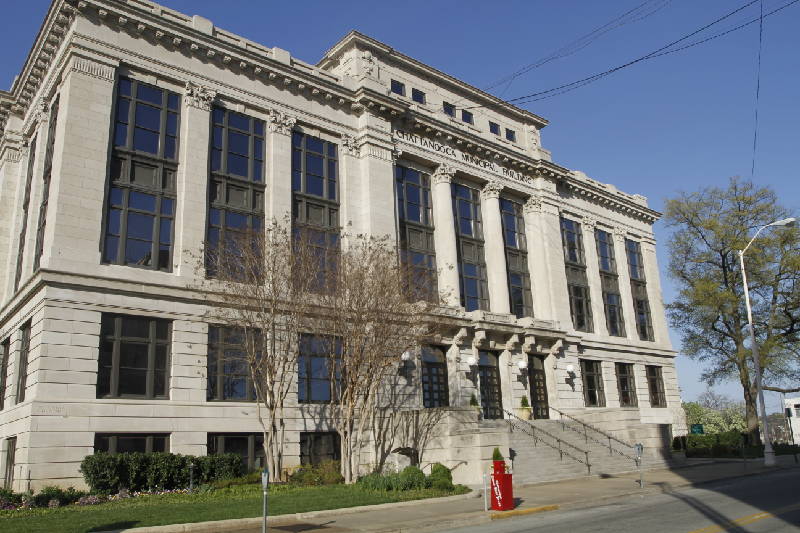 Chattanooga, TN – According to the statement,  the 16th candidate was removed from the ballot following a Hamilton County Election Commission board meeting on January 13, 2021.
The officials have reported that Michele Peterson was removed as a mayoral candidate after questions came up about her residency being outside of city limits in the past year.
The deadline to withdraw has passed, so the sample ballot will be what voters see.
Early voting in Hamilton County begins February 10th and runs until February 25th. Election Day is March 2nd.
Related posts