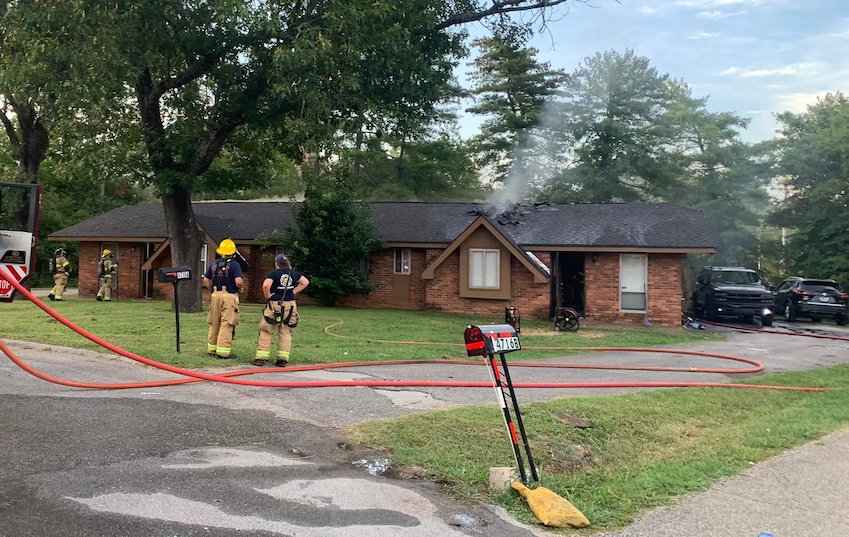 Chattanooga, TN – According to the Chattanooga Fire Department, this unfortunate incident occurred right after 7 p.m. Monday.
It happened on Metro Park Lane off Norcross Road.
Chattanooga Fire Department crews responded to a report of a residential structure fire.
The responding crews discovered that a vehicle was on fire next to the house.
The flames then spread to the attic of the residence.
The responding crews were able to quickly extinguish the blaze.
CFD officials said that the family was watching TV when they heard what sounded like an explosion and found their vehicle on fire.
The cause of the fire remains under investigation.
This is a developing story and it will be updated as new information become available. 
Related posts