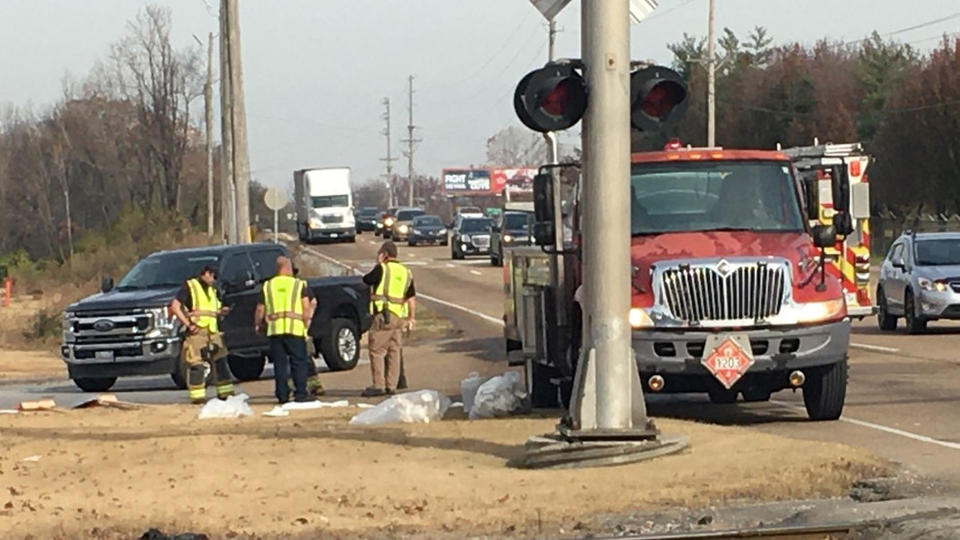 Chattanooga, TN – the Chattanooga Fire Department (CFD) says crews are working to contain a major fuel spill on Amnicola Highway Friday afternoon.
The spill happened at about noon. CFD spokeswoman Lindsey Rogers says a CFD fuel truck, which fills up fire trucks at fire halls across the city, was headed back to its home when it lost one of its hoses, spilling 200 to 300 gallons of fuel into the roadway.
Rogers says the spill goes from DuPont Parkway to the on-ramp of the CB Robinson Bridge.
Right now, Dupont Parkway is shut down due to slick conditions.
An environmental company is helping with the cleanup.
Related posts