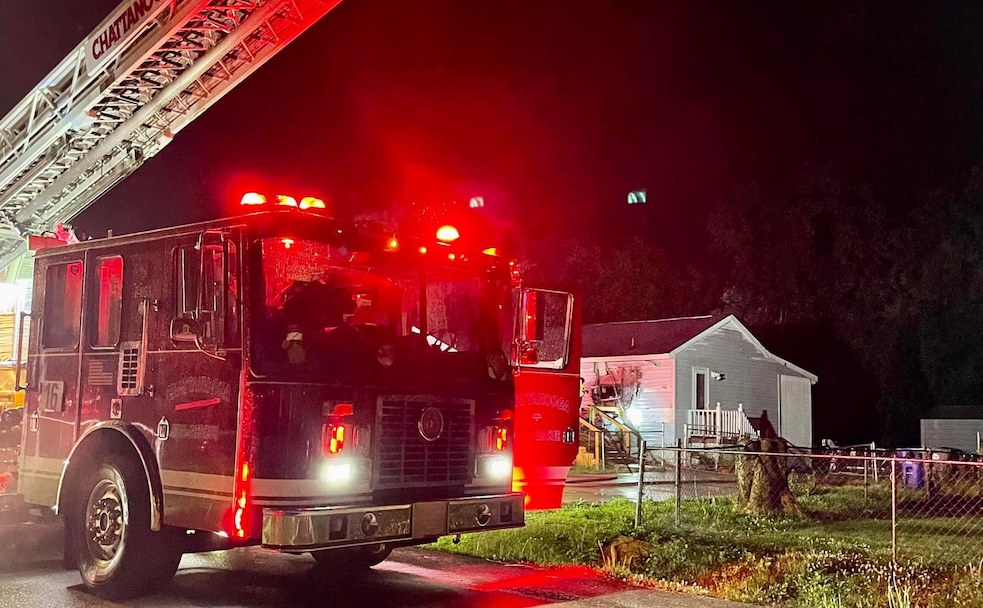 Chattanooga, TN – According to the Chattanooga Fire Department, this unfortunate incident occurred right after 9 p.m. Tuesday night.
It happened in the 3800 block of Memphis Drive.
Chattanooga Fire Department crews responded to a report of a house fire.
The responding crews found flames on the exterior of the residence that were starting to spread to the interior of the home.
They quickly rescued four dogs and extinguished the fire, preventing it from damaging the structure any further.
No one else was home at the time, officials said.
No injuries were reported.
The cause of the fire remains under investigation.
The Red Cross will be assisting two displaced adults. 
Related posts