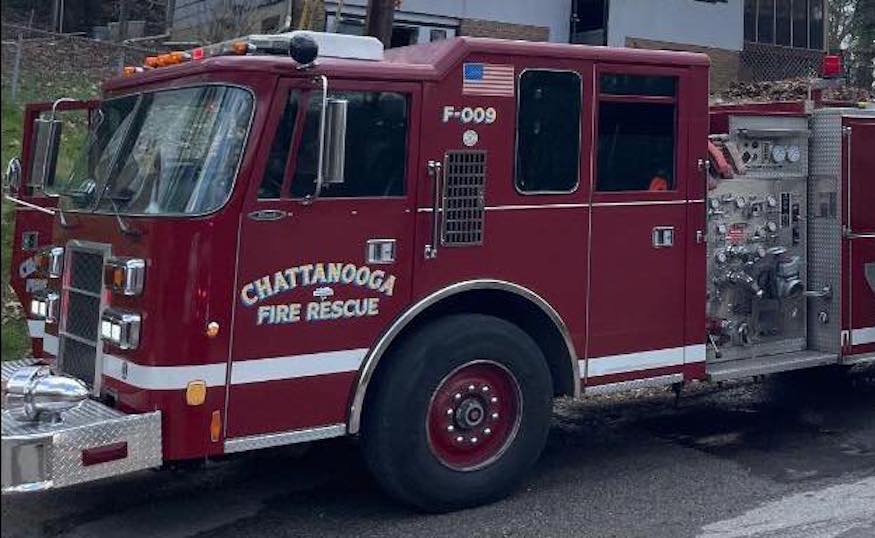 Chattanooga, TN – According to the Chattanooga Fire Department, this unfortunate incident occurred on Sunday.
It happened on Lightfoot Mill Road.
Chattanooga Fire Department crews responded to a report of a house fire.
The responding crews discovered that the fire started in the backyard where the homeowner was burning some leaves.
The fire got into the house and caused damage to the bedroom and attic.
The responding crews were able to quickly extinguish the blaze.
No injuries were reported, officials said.
This story will be updated as new information become available. 
Related posts