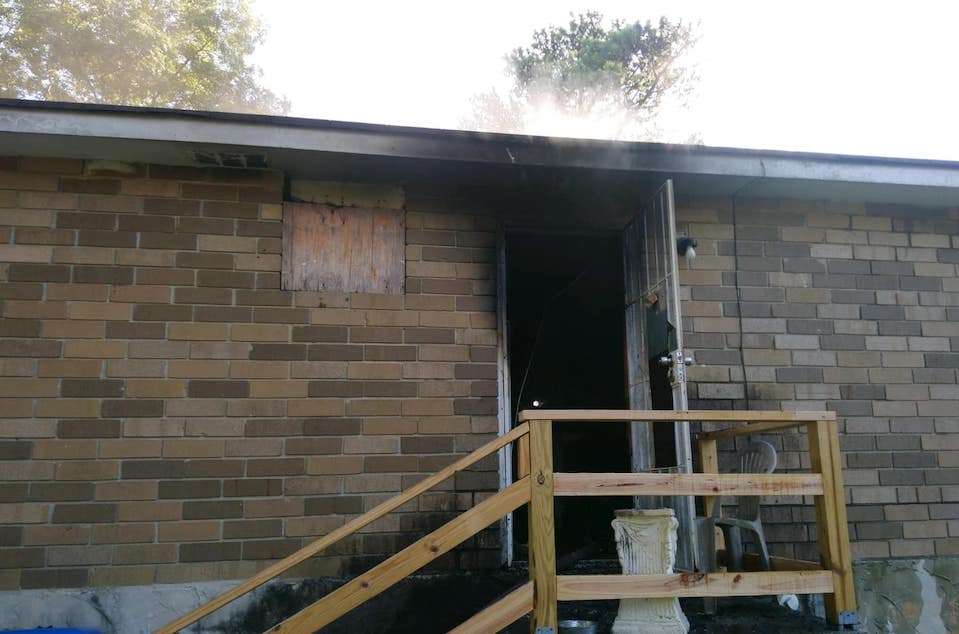 Chattanooga, TN – According to the Chattanooga Fire Department, this unfortunate incident occurred right after 6 p.m. Thursday evening.
It happened in the 6000 block of Fisk Avenue.
Chattanooga Fire Department crews responded to a report of a residential structure fire.
The responding crews saw heavy fire and smoke coming from the back corner of the duplex.
They initiated a quick offensive fire attack and performed a primary search.
All occupants had exited the structure prior to the crews' arrival.
The responding crews were able to extinguish the blaze in just 10 minutes.
There were no reported injuries. 
The cause of the fire remains under investigation.
This is a developing story and it will be updated as new information become available. 
Related posts