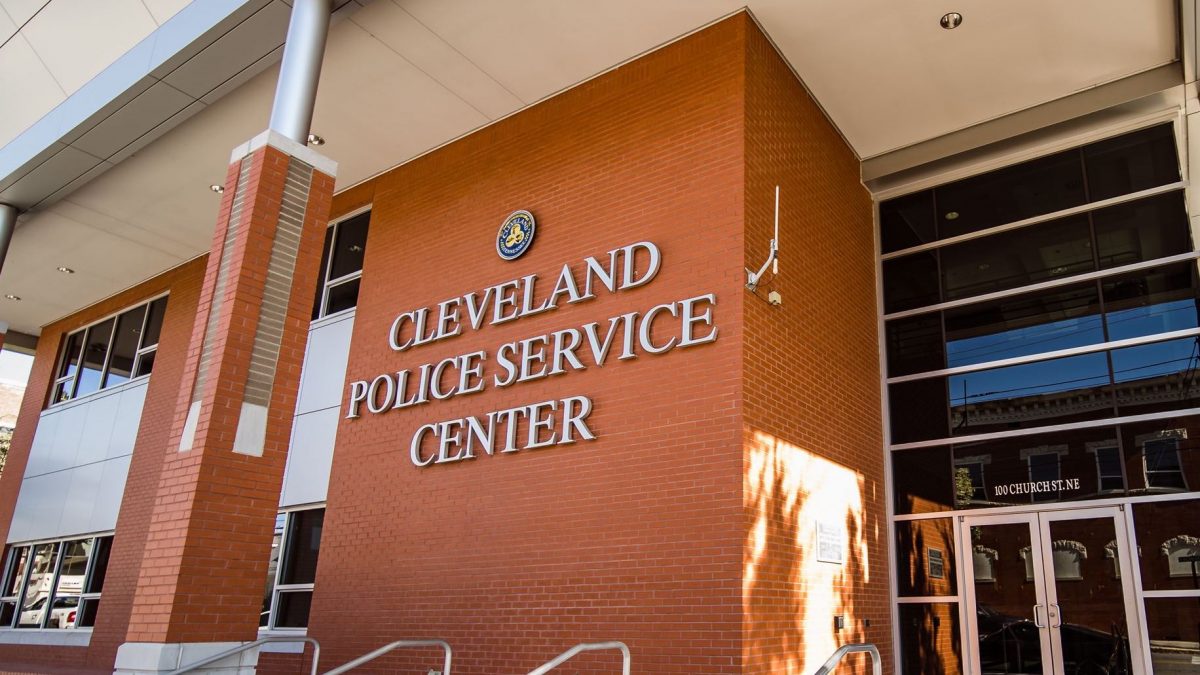 Cleveland, TN – According to the Cleveland Police Department officials, this unfortunate incident occurred right after 5 p.m. Tuesday afternoon.
It happened on Treasury Drive.
Cleveland Police Department officers and Bradley County Sheriff's deputies responded to a shooting call.
The responding officers discovered that the suspect, later identified as Doyle Herron, was making threats and fired a gun into the air in front of a Walmart.
Herron then got into a vehicle which was parked in the fire lane facing the grocery entrance of the Walmart.
The responding officers made contact with the suspect, who reportedly refused all commands.
He was arrested and later charged with aggravated assault, reckless endangerment, resisting arrest and aggravated assault against a first responder.
This is a developing story and it will be updated as new information become available. 
Related posts