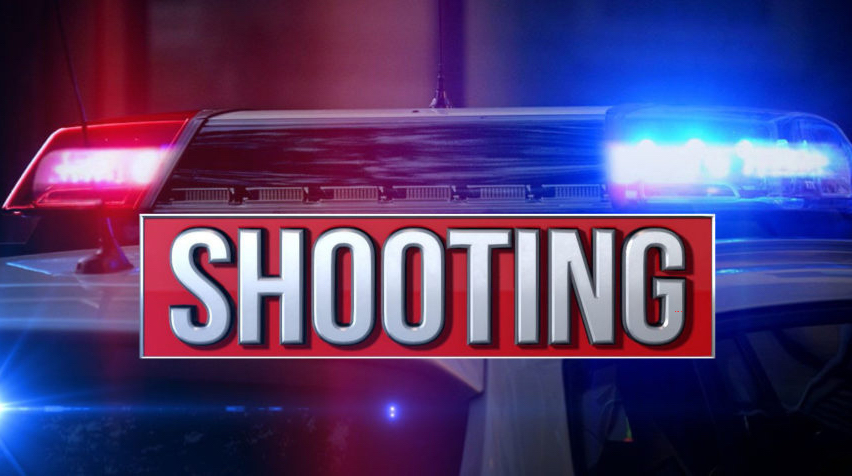 Chattanooga, TN – According to the police officials, the shooting occurred around 2:50 p.m. Monday.
Police say it happened in the 2300 block of Stuart Street.
CPD learned about the shooting when the victim arrived at a local hospital.
Chattanooga Police Department officers later located the crime scene.
The 36-year-old victim told police he was sitting in his car when the suspect drove by and started shooting.
Authorities say the 36-year-old victim suffered non-life-threatening injuries.
This incident is under investigation.
This is a developing story and it will be updated as new information become available. 
Related posts