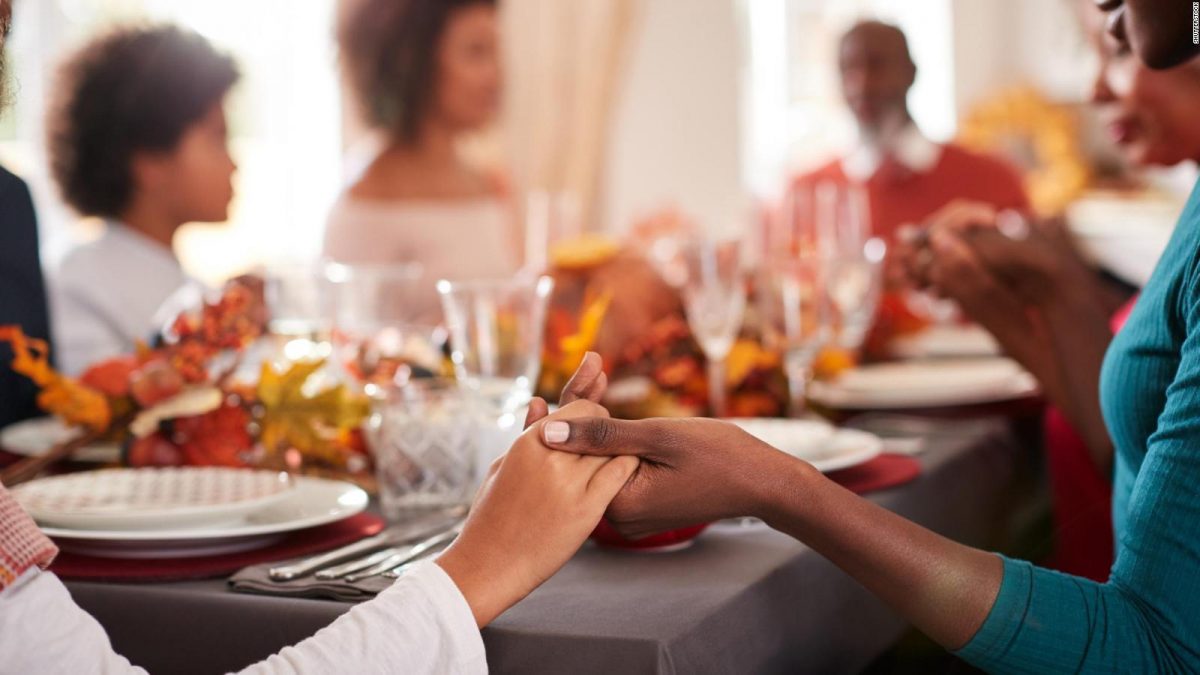 CHATTANOOGA, Tenn – College students are facing another big decision due to the coronavirus this Thanksgiving.
Many are having to choose between going home to visit with family or staying on campus to limit contact.
The Center for Disease Control has urged people not to travel for the holiday and if so, to do it safely.
Schools across the Tennessee Valley have plans in place for students who do decide to stay on campus during the holiday break.
Students at the University of Tennessee at Chattanooga loaded their cars on Monday, preparing to leave campus to go home.
Some told Channel 3 for their peers staying, they can still access dining on campus.
Victoria Cole, a junior at Lee University from Washington is staying on campus.
Cole told Channel 3 she is grateful for the school providing meals and a good group of friends she'll be able to visit with throughout the break.
Lee University is providing a to-go meal on Friday for students staying on campus throughout the holiday weekend.
A spokesperson for the university said, "We typically have a big dinner (together) for all those staying but due to COVID, that was not possible this year."
The university is also planning other COVID-19 safety-proofed activities and meals for students staying over the break until classes resume in January.
Southern Adventist University is also providing meals to international students who will not be able to make it home for Thanksgiving.
Health experts urge people to drive if they are going to travel for the holiday.
When at home, they recommend social distancing and frequent hand washing.
Related posts