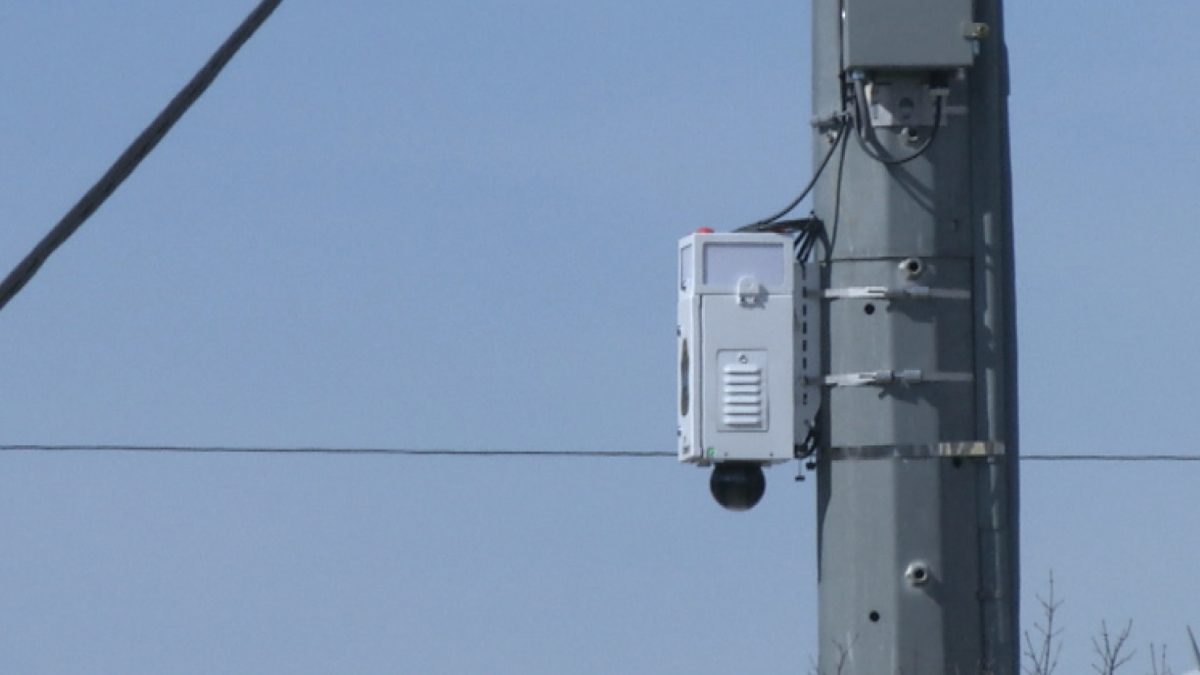 Chattanooga, TN – According to the statement, the entire network focuses on deterring crime, crime solving, and improving community safety. Officials say that the network started back in 2017.
These new additions mean there are now 53 cameras throughout the city with their eyes on.
Police say they used community input, three years of crime stats, qualitative intelligence, officer experience and vendor consultation to decide where these new cameras would go.
Video from the network of public safety cameras feeds into the Real Time Intelligence Center (RTIC).
Each public safety camera is housed in a 2-foot-tall, white metal box clearly and obviously marked with the CPD badge and a blue flashing light on top.
The cameras are adjustable, can be angled in different directions, and equipped with a zoom lens.
Related posts