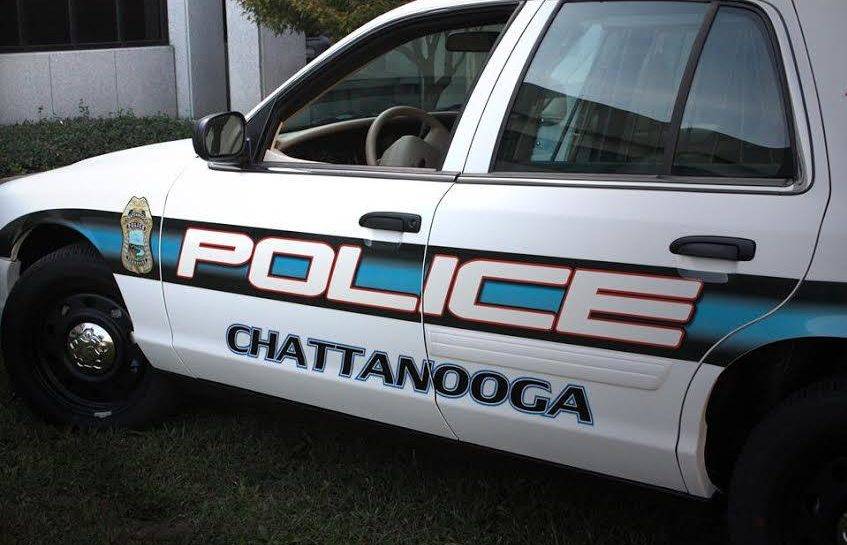 Chattanooga, TN – According to the police officials, this is a third shooting to happen in Chattanooga in less than 24 hours.
This unfortunate incident occurred around 6:45 a.m. Monday in the 4100 block of 14th Avenue.
When Chattanooga Police Department officers arrived on scene, they found a 24-year-old man suffering from a non-life-threatening gunshot wound.
The victim said that he had been walking down the street when unknown suspects got out of a vehicle and shot him.
If you have any information about this incident, please call the CPD at 423-698-2525.
Related posts