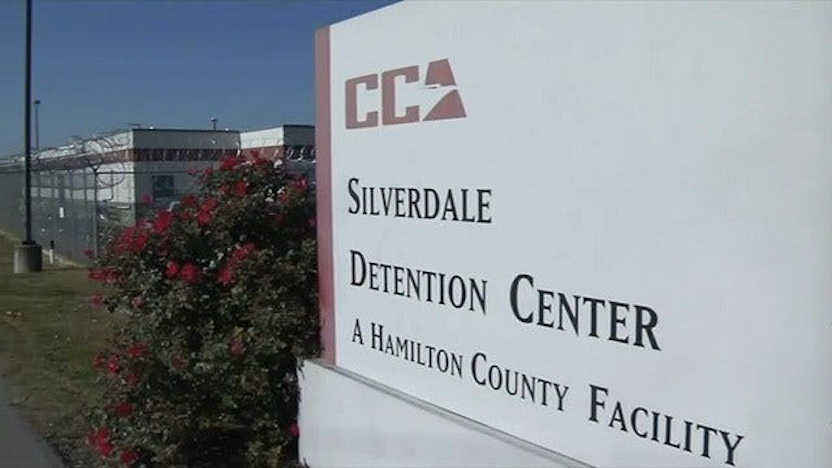 Chattanooga, TN – According to the police officials, his name is David Cosby and he is charged with Reckless Endangerment and Unlawful Possession of a Firearm.
The shooting occurred in the 3100 block of 14th Avenue.
Chattanooga Police Department officers responded to a shooting call.
When the officers arrived on scene, they found adult male victim suffering from a gunshot wound.
Police say the 26-year-old victim suffered non-life threatening gunshot wound and was taken to a hospital.
A 28-year-old female victim arrived at the hospital. Police say the woman was also suffering from a non-life threatening gunshot wound. 
Authorities say both victims were walking with a third person who was negligently handling a shotgun, causing it to fire and strike them both. 
The 36-year-old suspect is currently at the Silverdale Detention Facility. 
This is a developing story and it will be updated as new information become available. 
Related posts