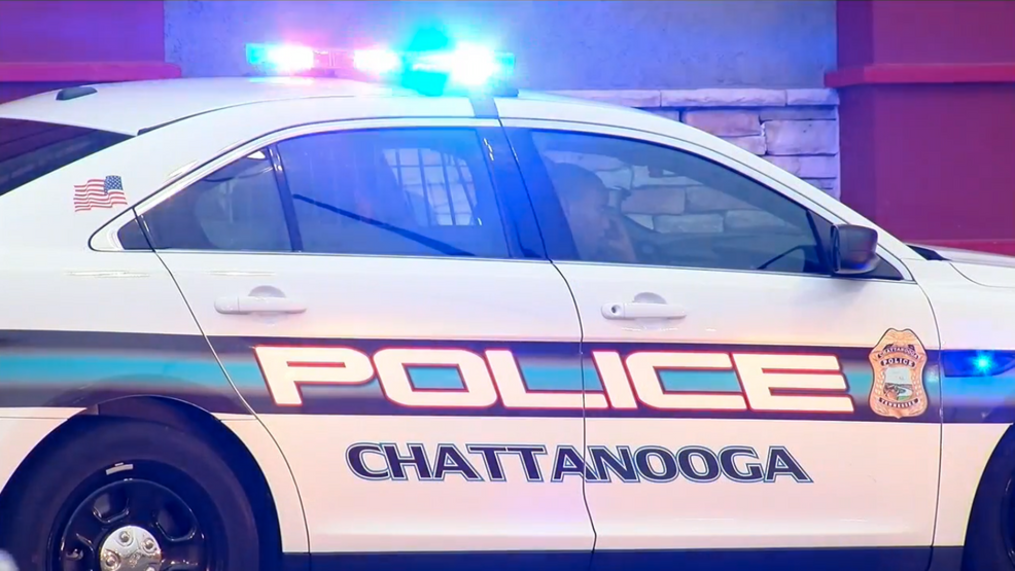 Chattanooga, TN – According to the statement, a third person was handling the firearm that discharged and injured the two male juveniles.
The police officials have reported that one of them sustaining what is called a life-threatening injury.
That person was transported to a local hospital by Hamilton County EMS.
They arrested the older, 14-year-old male juvenile suspect who also suffered the minor injury from the shooting.
He is charged with Aggravated Assault and Reckless Endangerment.
Related posts