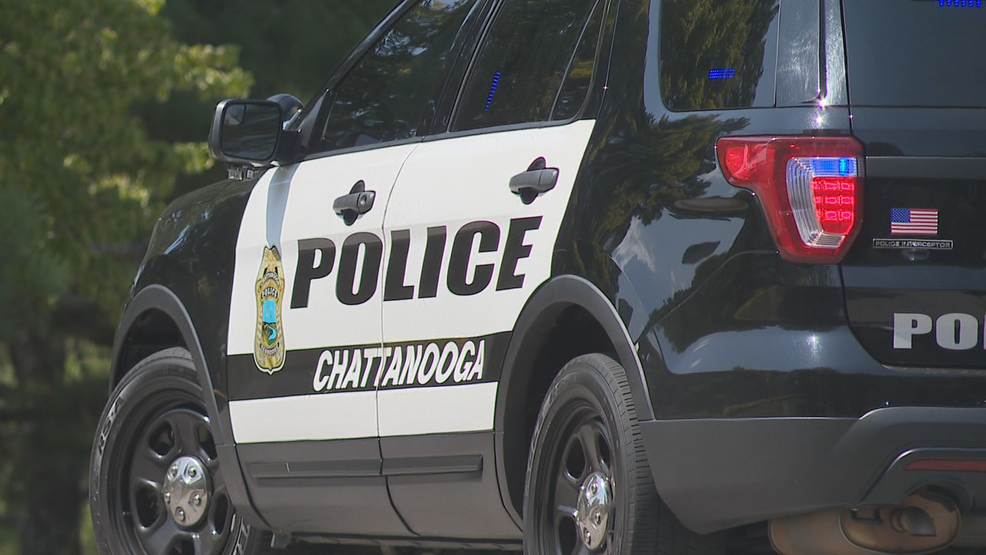 Chattanooga, TN – According to the police report, no one was injured but a CPD patrol car crashed on Bailey Avenue and hit a civilian's vehicle in the process. 
This unfortunate incident started around 3:40 p.m. on Wednesday when an officer attempted to pull over a reported stolen silver Chrysler 300 on Arlington Avenue.
A person in the vehicle started firing shots in the direction of the officer's unit.
Multiple neighbors saw a group of people get out of the vehicle, hot a nearby fence into an adjacent neighborhood surrounded by trees. It is unclear how many people were in the car.
If you have any information about this incident, please call the CPD at 423-698-2525.
Related posts