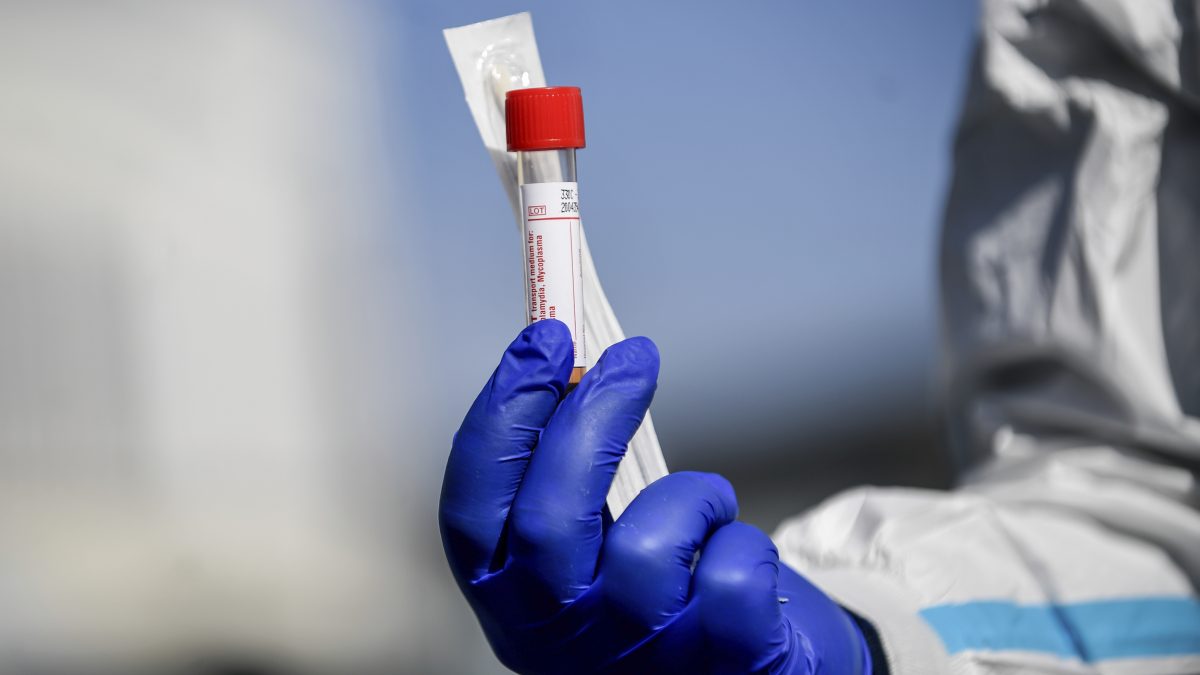 Tennessee – According to the statement, no additional deaths were reported.
In Davidson County, there has been a total of 92,049 known cases, 89,433 of which are now considered recovered. Right now, there are 1,770 active cases in Metro Nashville.
The Metro Nashville Health Department said 761 people have died from a confirmed COVID-19 case. Including probable and confirmed cases, 846 deaths have been attributed to the virus.
The percentage of available intensive care unit beds in the Middle Tennessee region has risen to 23%, the highest it has been all 2021. Available hospital beds in the region now sits at 16%.
Related posts