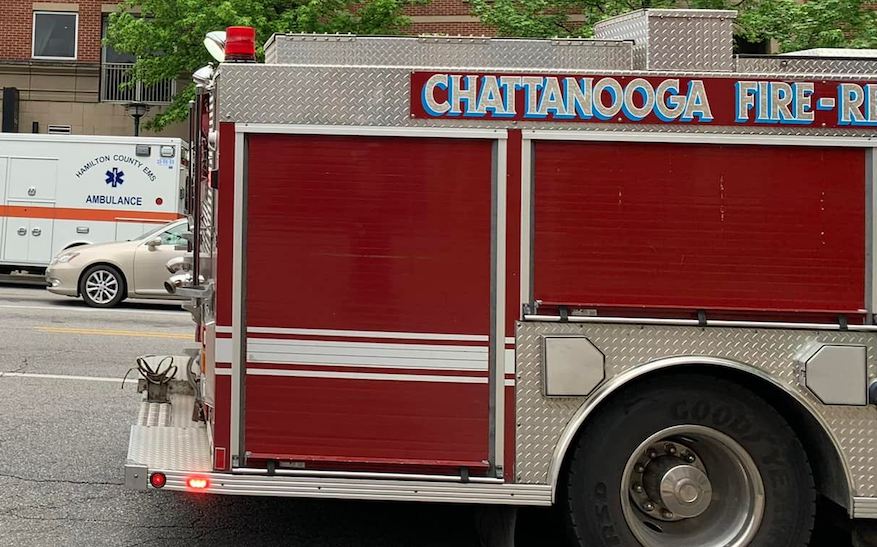 Chattanooga, TN – According to the Chattanooga Fire Department, this unfortunate incident occurred around 9:11 a.m. Sunday morning.
It happened at 2 Cherokee Boulevard.
Chattanooga Fire Department crews responded to a report of a stovetop fire.
The responding crews discovered that the sprinkler system extinguished the fire.
One person sustained burn injuries to their hands.
The attached apartments were evacuated, but for only a short time,  CFD officials said.
This incident remains under investigation.
This is a developing story and it will be updated as new information become available. 
Related posts