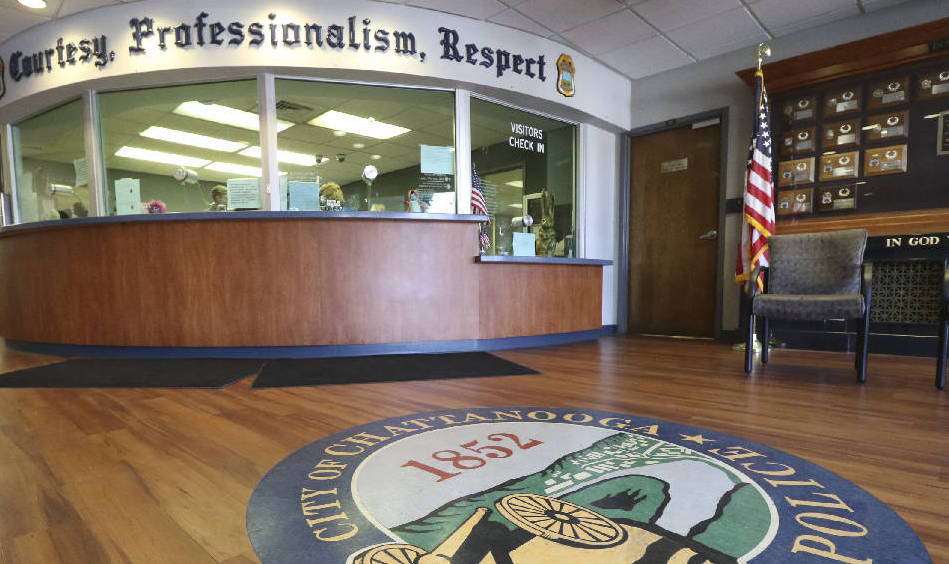 Chattanooga, TN – Chattanooga Police Department officials said this incident occurred on Tuesday.
It happened Brainerd Road.
CPD officers responded to a report of a crash and found a female victim suffering from life threatening injuries sustained in a crash.
The responding officers discovered that two vehicles, a pickup truck and a BMW, were shooting at one another and driving at excessive speeds through the Brainerd Tunnel.
The pickup truck struck the female driver's Honda as she tried to move out of its way.
The impact of the collision with the BMW ejected the 49-year-old female driver from the Honda.
The unidentified woman was taken to a local hospital for treatment.
None of the occupants of the two suspect vehicles (pickup truck and BMW) were located.
This incident remains under investigation.
Related posts