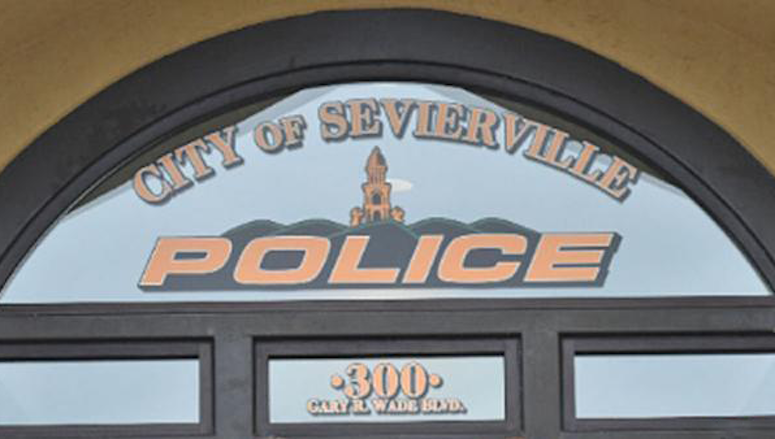 Sevierville, TN – According to the Sevierville Police Department, this unfortunate incident occurred right after 1 a.m. early Thursday morning.
it happened on westbound I-40 at exit 407.
Sevierville Police Department officers responded to a report of a crash.
When the officers arrived on scene, they found 3 victims.
The 50-year-old driver was pronounced dead at the scene.
He was later identified as Jason Ashely.
Two other victims suffered injuries and were taken to a hospital for treatment.
Authorities say the victim's Nissan Altima had hit one of the concrete pillars of the Winfield Dunn Parkway overpass.
This story will be updated.
Related posts