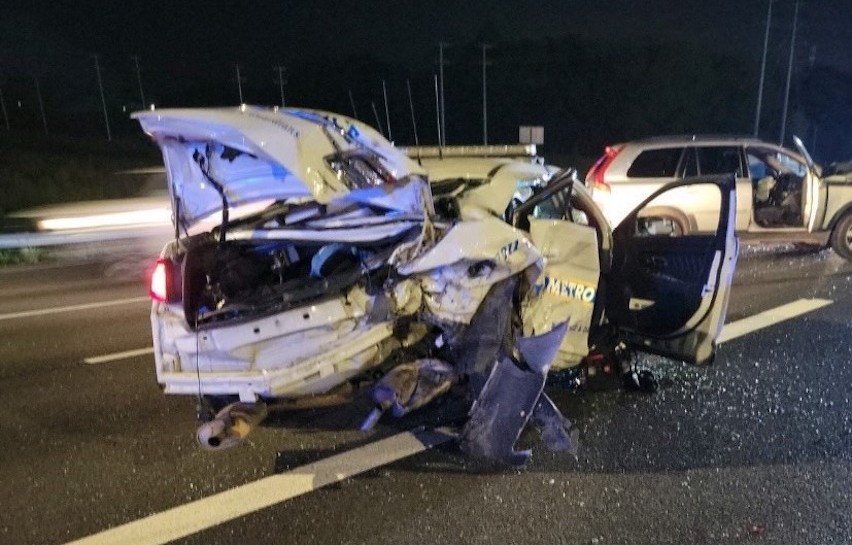 Nashville, TN – According to the Metro Nashville Police Department, the accident occurred early Sunday morning.
It happened on I-24 East near Hickory Hollow Parkway.
MNPD officials said the officer sustained head and neck injuries during the collision.
He was assisting with a crash when he was struck from behind by a silver Volvo SUV while inside his marked patrol car.
The South Precinct Officer Kristopher Sharpe was transported to the hospital with non-life threatening injuries.
Following the crash, officers observed all of the occupants exit the Volvo and flee on foot into a wooded area.
This is a developing story and it will be updated as new information become available. 
Related posts