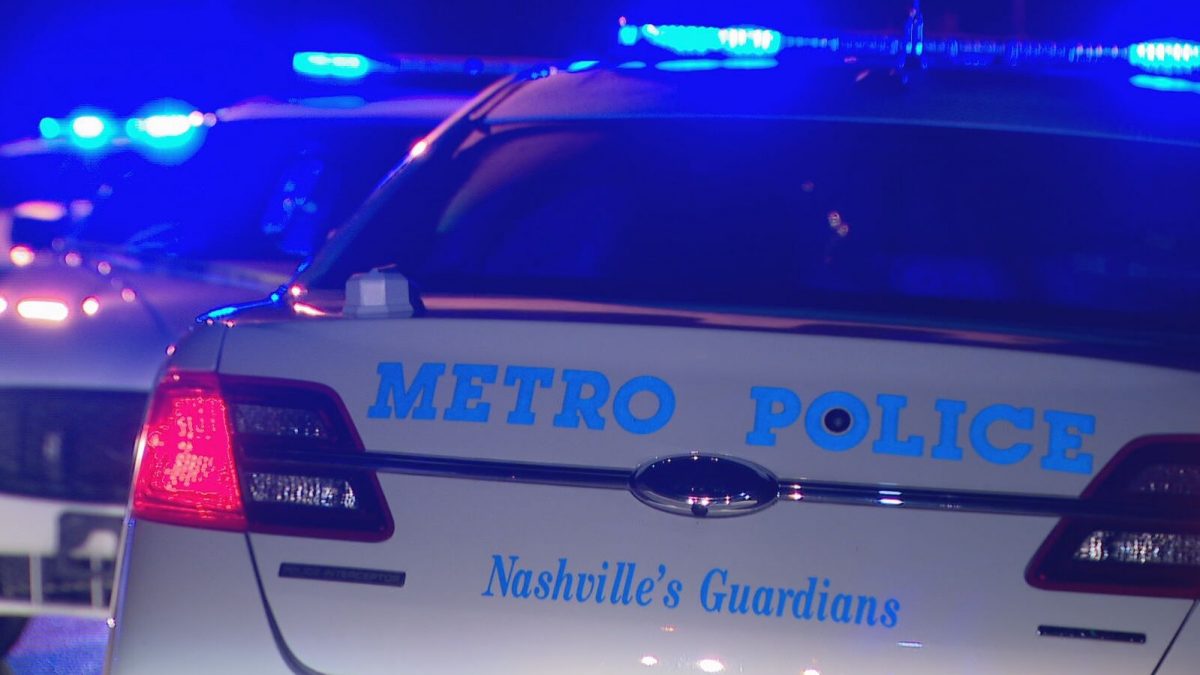 Nashville, TN – According to the Metro Nashville Police Department, this incident occurred right before 10 p.m. Monday. 
It happened on Interstate 40 in Nashville.
Authorities believe the victim's death is related to a dangerous "game" previously reported in Atlanta.
The man jumped onto a moving semi-truck. 
The driver of the semi-truck didn't want to stop the truck, because he thought he was getting robbed.
The victim fell from the truck and died on the interstate.
This incident remains under investigation.
This is a developing story and it will be updated as new information become available. 
Related posts