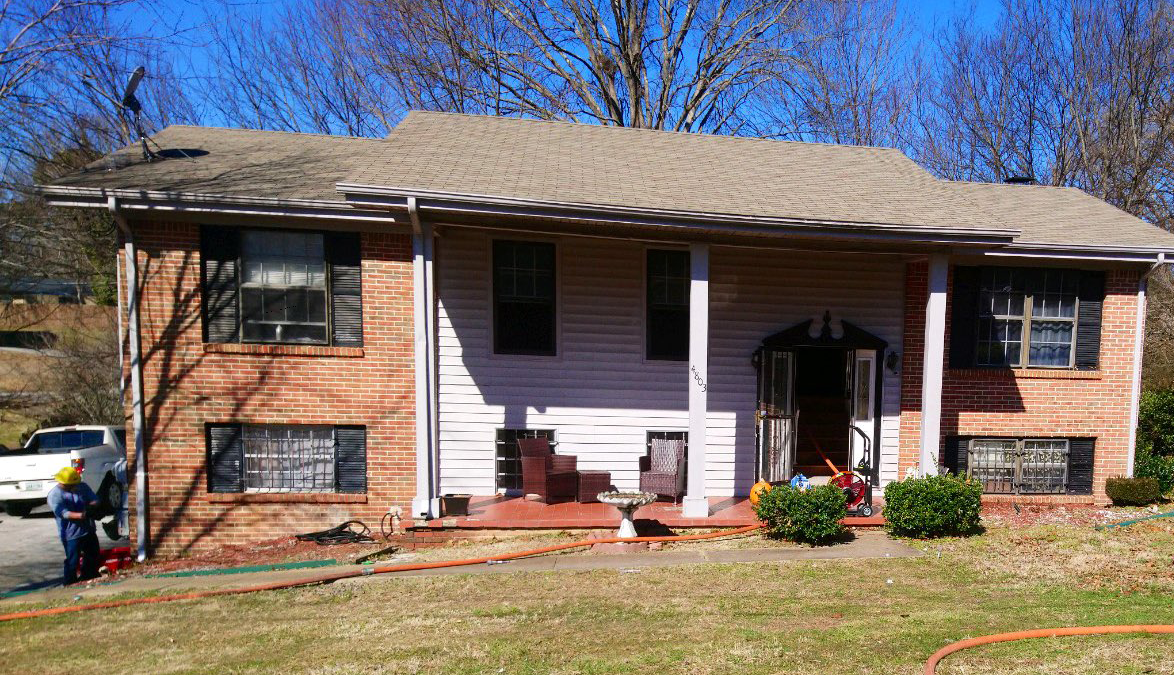 Chattanooga, TN – According to the CFD officials, this unfortunate incident occurred around 11:09 a.m. Saturday morning.
It happened in the 4800 block of Ranger Lane.
Chattanooga Fire Department crews responded to a report of a residential structure fire.
The responding crews saw smoke coming from the home.
They were able to extinguish the blaze in just 10 minutes.
Smoke detectors alerted the occupants.
No one was injured in this incident, officials said.
A family of four was displaced because of the fire.
The cause of the fire is accidental (unattended cooking), officials said.
This story will be updated as new information become available. 
Related posts