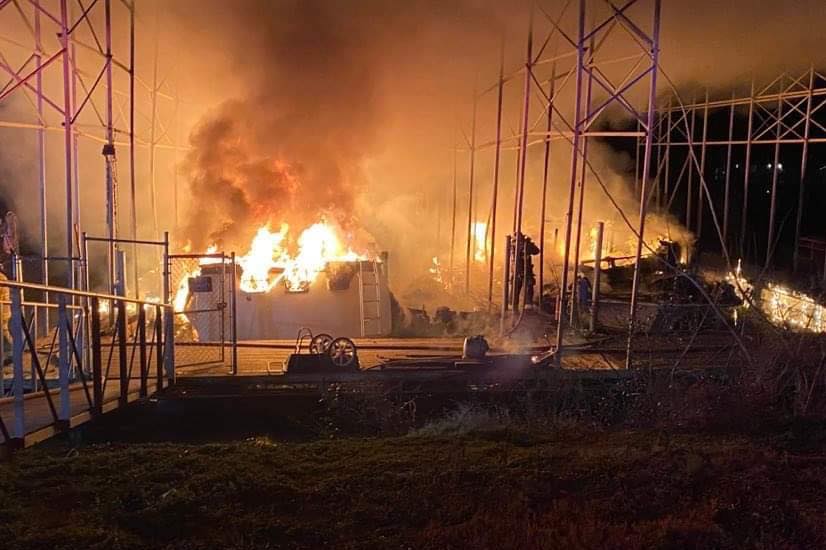 Marion County, TN – According to the Marion County's Sheriff Office, investigators believe the victim was reportedly working on the boat when it caught fire.
The victim's age or identity have not yet been released.
This unfortunate incident occurred right after 9 p.m. Thursday.
It happened at the Hales Bar Marina.
Haletown Fire Department crews responded to a report of a fire.
The responding crews were able to contain the blaze to just one of the docks.
Two large boats were destroyed by the flames, officials said.
Officials brought in divers on Friday to search the water, but didn't find anyone and called off the search because of extreme weather conditions.
Related posts