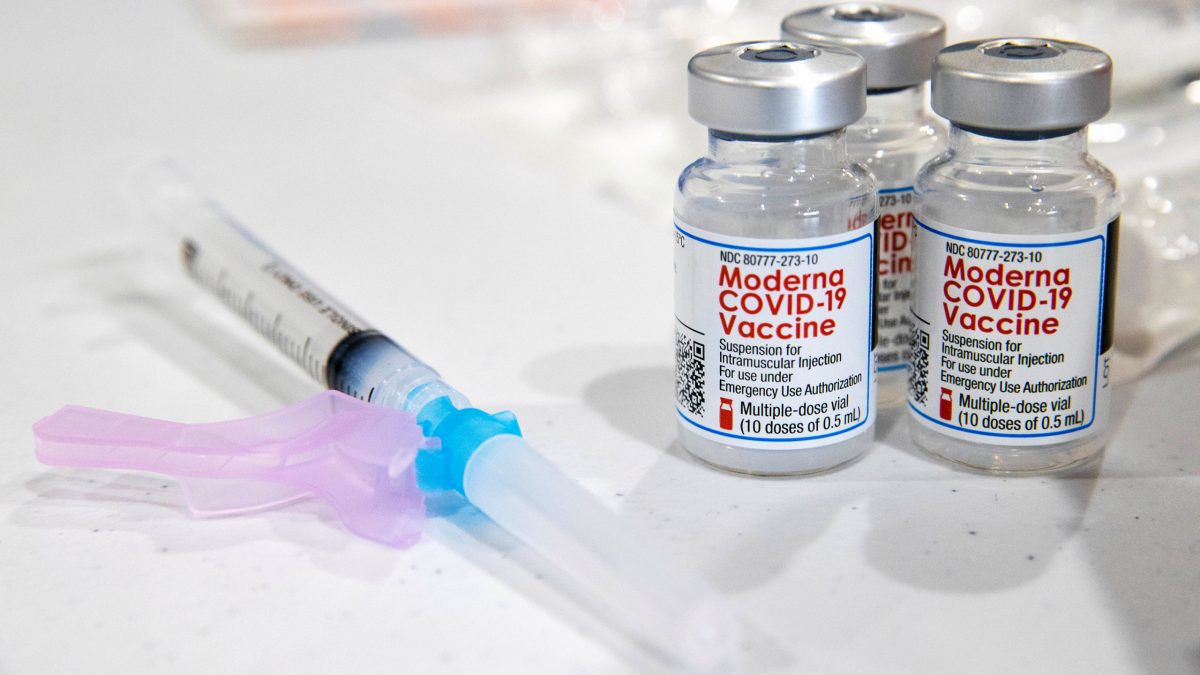 Chattanooga, TN – According to the officials, Tennesseans aged 55 and older and those in Phase 2 of the state's COVID-19 Vaccination Plan are eligible for COVID-19 vaccinations effective Mar. 18.
By April 5, all Tennesseans age 16 and over will become eligible for COVID-19 vaccination. Eligibility for those in Phase 3 of the state's COVID-19 Vaccination Plan will run concurrently with age-based eligibility.
According to the statement, phase 3 includes residents and staff members of congregate living facilities including college dormitories, group homes and shelters and those in the corrections system.
Phase 3 also includes grocery store workers who were not eligible for vaccination based on previous age or risk-based categories. To help ensure vaccines are available to these populations, direct allocations of vaccines will be made to these facilities.
Related posts