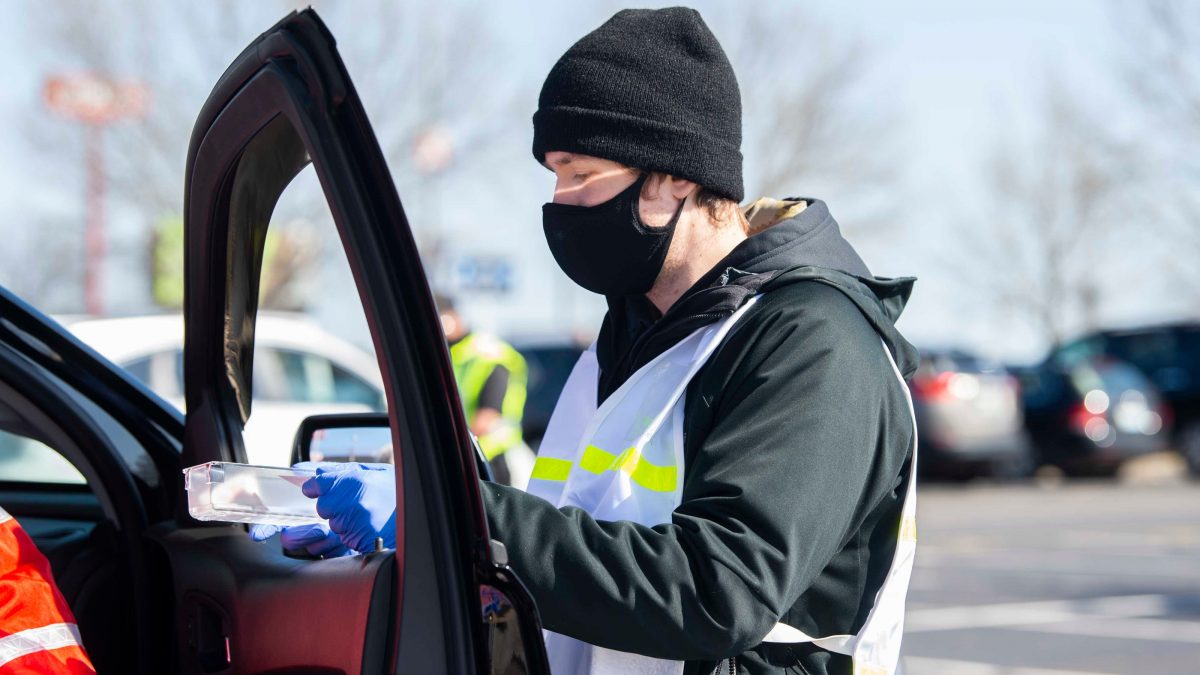 Chattanooga, TN – According to the statement, the Tennessee Department of Health reported 1,519 new  COVID-19 cases, during which results from 19,597 tests were received.
The Tennessee Department of Health announced earlier this month it will no longer update COVID-19 case numbers on weekends. 
There were four deaths from coronavirus infections reported since Wednesday. The virus has caused 11,796 deaths statewide so far, health officials said.
There are currently 815 people hospitalized by the virus in Tennessee, and there have 780,438 been recoveries statewide. 
Related posts