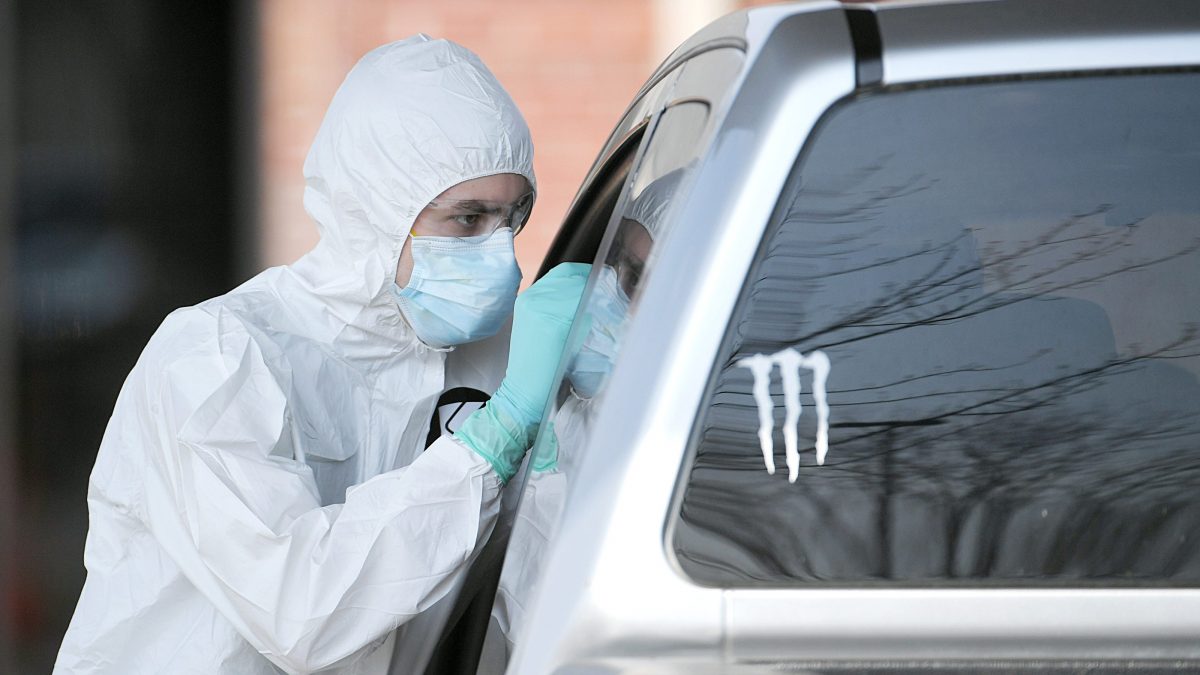 TENNESSEE – According to the statement, anyone 55 and older can be vaccinated regardless of their medical condition.
The officials have reported that there are now 105,767 total cases of COVID-19 in Davidson County and an additional four patients have died.
The total number of confirmed and probable cases grew by 213 in the past 24 hours. There have been a total of 859 deaths in Davidson County.
There have been four new confirmed deaths reported in the past 24 hours, a 77-year-old man and a 69-year-old man with pending medical histories, along with a 93-year-old woman and a 74-year-old man with underlying health conditions.
The age range of patients is from one month old to 106 years old, 44,383 of which are men, 48,227 are women and the gender of 776 patients is unknown.
The health department reported available hospital beds in Nashville are at 13% and available ICU beds are at 16%.
Related posts