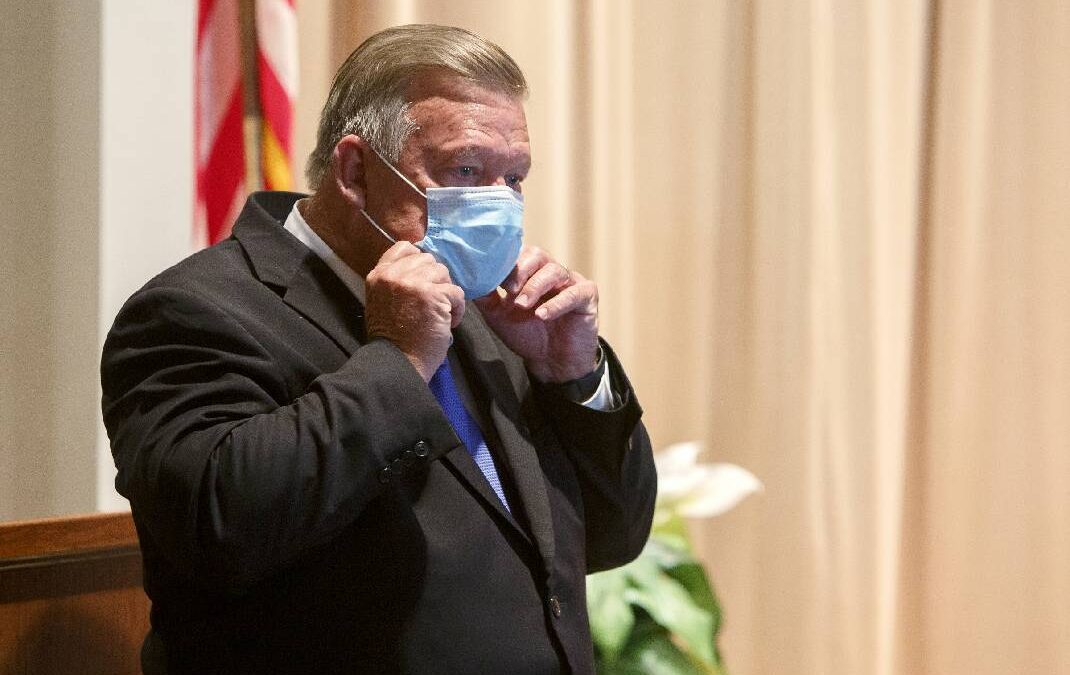 Chattanooga, TN – According to the statement, the mask mandate is now set to last through Wednesday, April 28th, and will not enforce it after that point.
This extension allows more people to get vaccinated, and lets businesses get back to where they are comfortable to protect their employees.
The mayor and other leaders stressed that the virus is by no means gone from our community, and that the vaccines are our way out of the pandemic.
He also said that if not enough people get vaccinated, we won't reach herd immunity. Health Department Administrator Becky Barnes says to date, 152,468 vaccinations have been given to Hamilton County residents, more than 90,000 of those by the Hamilton County.
And local businesses can keep their own mask requirements in place, and he is not discouraging them from doing so.
Related posts