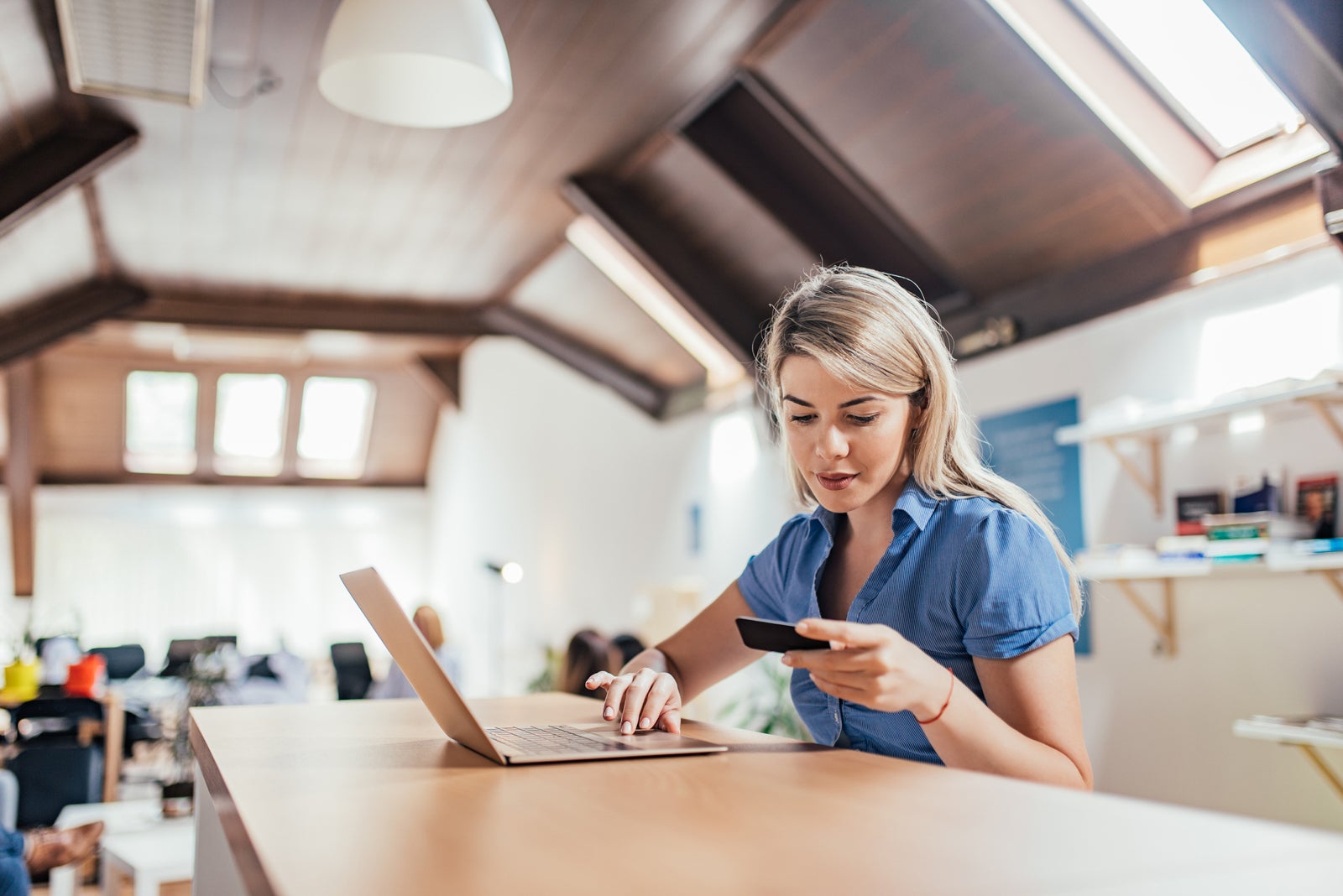 CHATTANOOGA, Tenn – As Credit Cards Week at the 2020 TPG Awards concludes, we want to shift our focus from this year into the future. While this year has presented unprecedented difficulties, we nevertheless saw a range of innovation from card issuers — and this fall has seen a wealth of new, limited-time offers.
However, as we look ahead to 2021, how can issuers can drive card members' long-term loyalty?
These companies generally only make money when you use your card. So, card issuers usually don't make a profit on cardmembers that sign-up for cards offering large bonuses, shelve the card after earning the bonus and close the card a year or two later.
We asked readers several survey questions while voting for the TPG Awards winners this year. Interestingly, 39% of respondents plan to apply for a new credit card in 2021. And some consumers — including many of us at The Points Guy — sign up for multiple cards most years to chase limited-time card offers.
That said, card issuers need to drive long-term loyalty from cardmembers to maximize their profits. And, the effort of credit card issuers to drive long-term loyalty can benefit cardholders. So here are seven ways I believe card issuers can improve card member loyalty.
Related posts