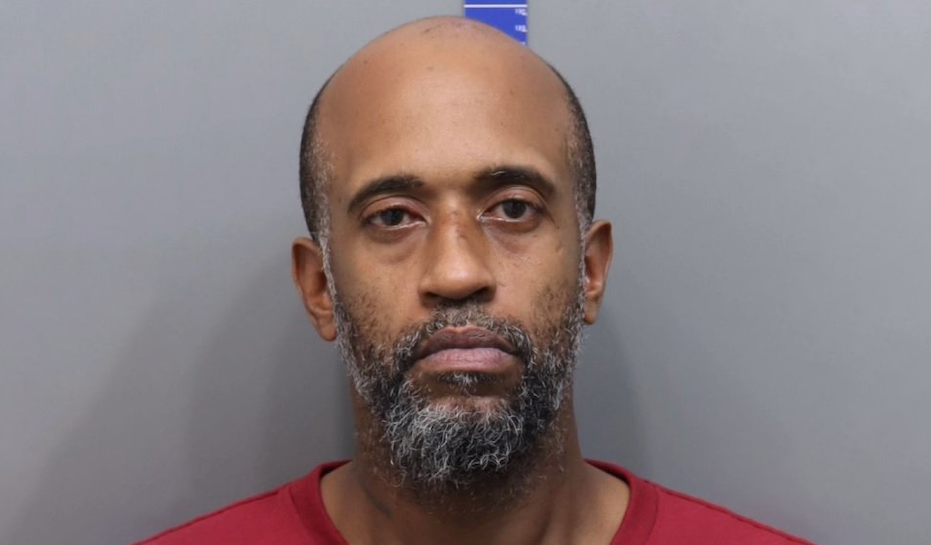 Chattanooga, TN – According to the CFD's Investigations Division, the 43-year-old suspect was arrested and taken into custody on Wednesday.
His name is Van Keith and he is now charged with aggravated arson and aggravated assault stemming from a fire at a home on Allin Street.
Authorities said the suspect is accused of setting a fire in the residential structure, which was occupied at the time. Keith then fled the scene while the house was burning.
On June 3, 2022, CFD crews responded to a home in the 2100 block of Allin Street off Dodson Avenue at 5:45 AM.
They found smoke coming from the windows, as well as the front and back door of the residence.
One injured woman was transported to the hospital from the scene.
Related posts