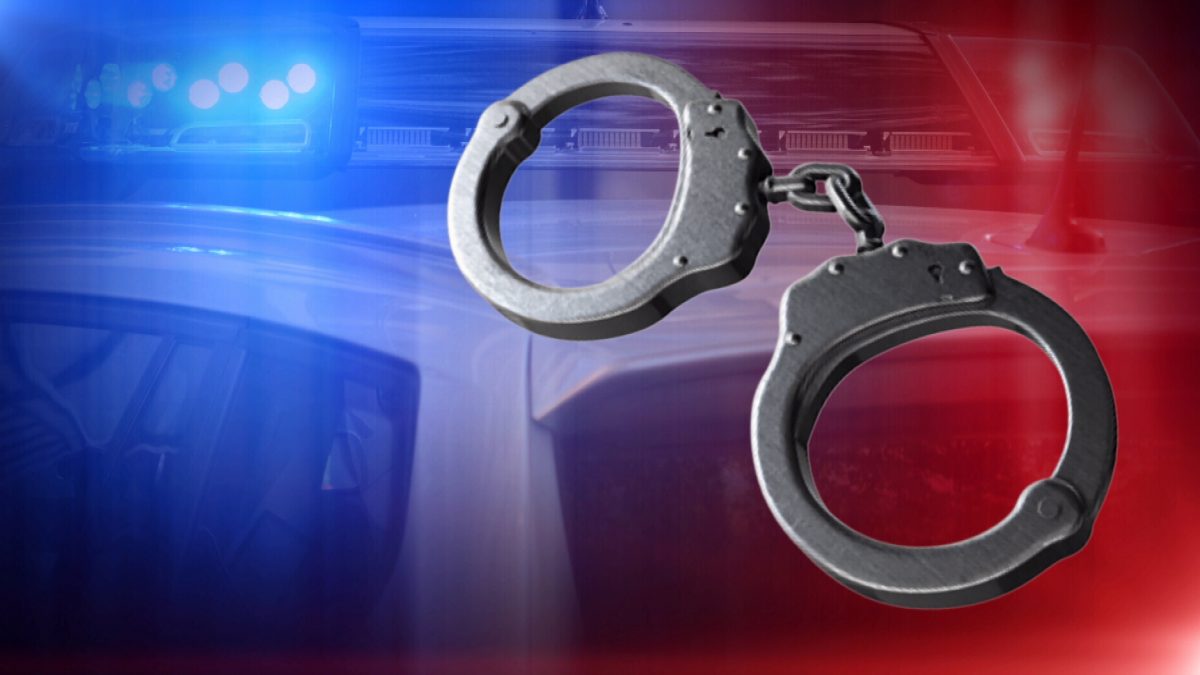 Chattanooga, TN – According to the Chattanooga Police Department, his name is Jamele Porch and authorities say he is accused of setting the family home on fire with his parents still inside.
This unfortunate incident occurred right before 6 a.m. Sunday.
It happened in the 2400 block of Stuart Street.
Neighbors called 911 to report that the porch was on fire and they believed people were still inside.
Chattanooga Fire Department crews responded to a report of a house fire.
The responding crews quickly extinguished the fire and began a search of the home.
The Chattanooga Fire Department crews say that the 30-year-old man intentionally set the house on fire.
This incident remains under investigation.
This is a developing story and it will be updated as new information become available. 
Related posts