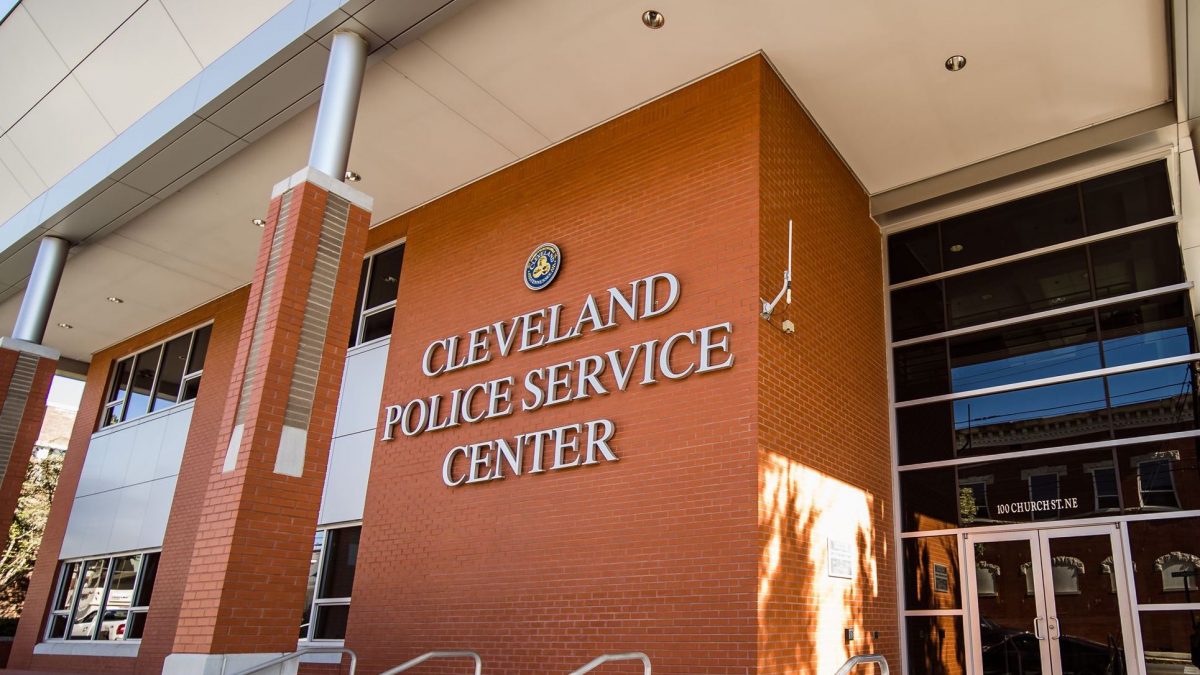 Cleveland, TN – According to the Cleveland Police Department, this unfortunate incident occurred around 1:15 p.m. Saturday.
It happened in the 1000 block of Cottage Stone Lane.
Cleveland Police Department officers responded to a report that a 50-year-old man was threatening to hurt himself and was armed with a weapon.
The responding officers found the man in his vehicle and allegedly heard a gunshot, prompting one officer to fire multiple shots.
The 50-year-old man was taken to a hospital, where he was pronounced dead.
He was later identified as Matthew Riggs.
No law enforcement officers were injured in this incident. 
This incident remains under investigation by the TBI.
This is a developing story and it will be updated as new information become available.
Related posts