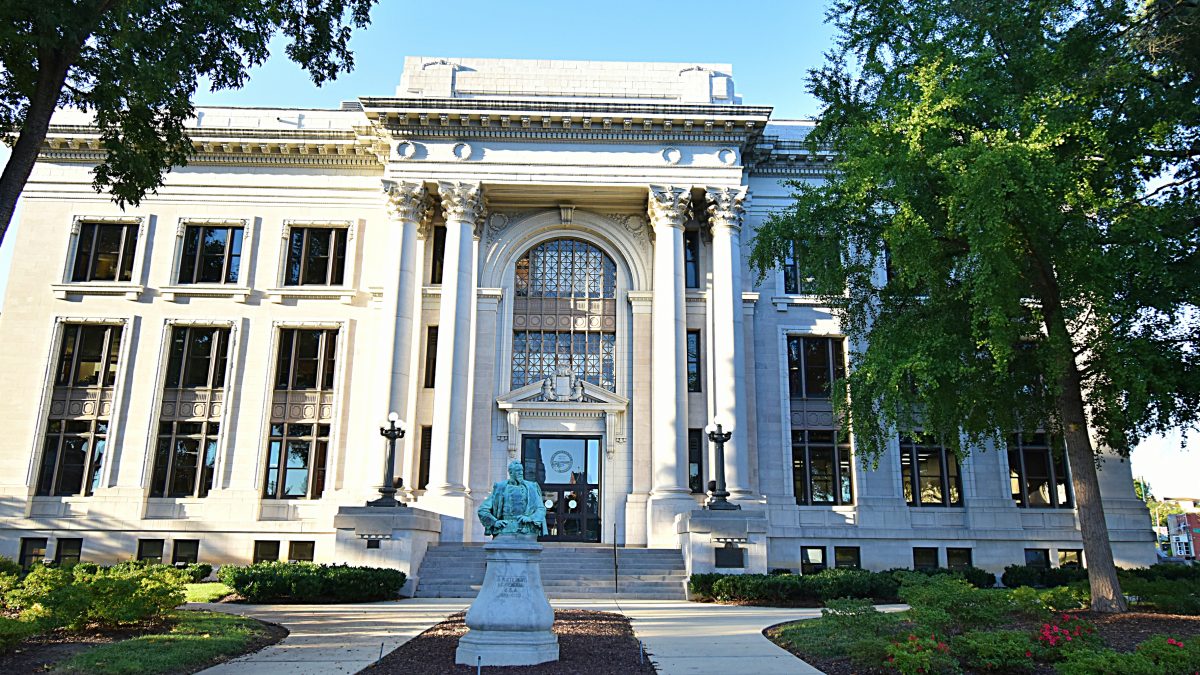 Chattanooga, TN – According to the police officials, his name is Michael Sean Helton, 38-year-old, of Chattanooga. He is also charged with retaliation, after he threatened the deputies.
The security guards noticed the suspect put the gun in the newspaper stand just outside the Georgia Avenue entrance to the courthouse.
The gun was a Smith & Wesson .40-caliber handgun that was inside a black backpack.
Deputies located Helton on the courthouse's 5th floor. He complained there was no safe place to put his gun.
He told deputies that he planned on training police with handgun shooting techniques and that he worked with Navy Seal Team 1.
Helton is charged with retaliation against an officer, reckless endangerment and possessing a firearm with intent to go armed.
Related posts