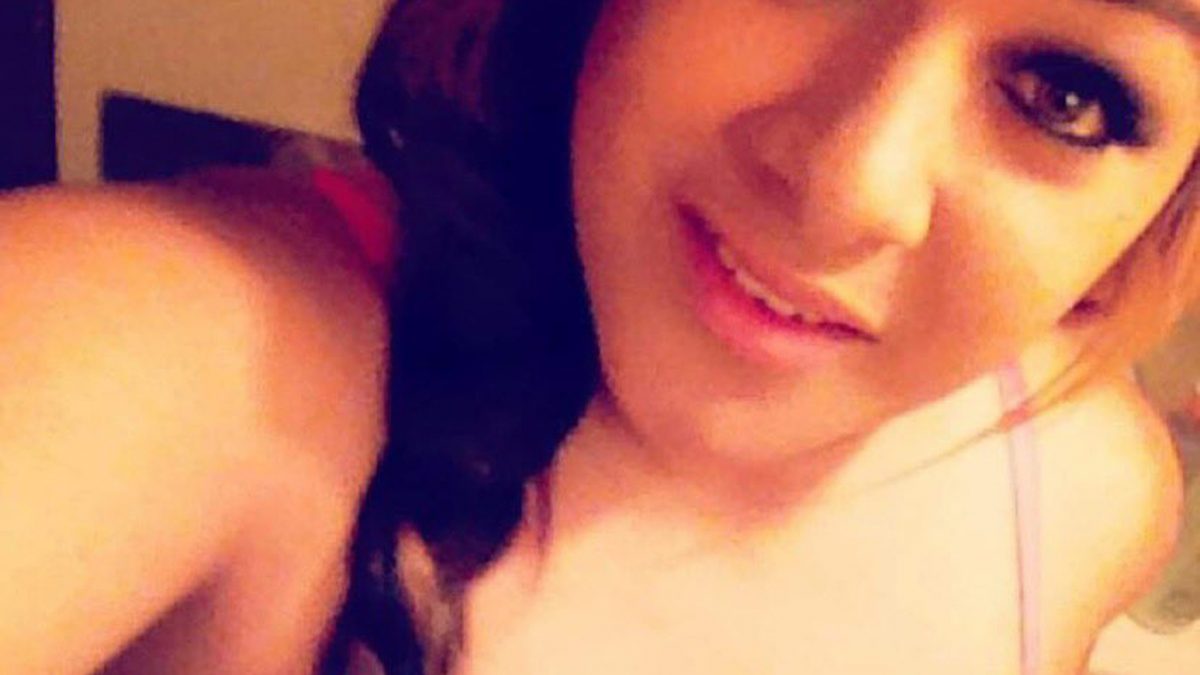 This woman was out of the apartment she shared with her 25-year-old sister, when she received a frantic phone call. She said that three men were threatening her at gunpoint to get out of the house. Surveillance footage captured the woman being forced into a car that quickly sped away. She was then taken to an apartment, where she was allegedly murdered.
Orlando Esiesa Tobar, 29, and Jorge Rafael Medina Reyes, 21, are accused of interrogating Solorio-Romero about one of their "close associates" who was recently arrested. While Reyes stood behind Solorio-Romero with a gun, Tobar allegedly demanded to know what she had told police, witnesses said. Solorio-Romero denied having spoken with authorities, but allegedly told one of the witnesses that her husband hadn't committed suicide, as she believed, but was in fact murdered by Reyes and Tobar.
Tobar allegedly replied that Solorio-Romero "knew too much," then jerked his head to the side. Reyes then is alleged to have shot her in the back of the head, according to the charges.
Witnesses who then left the apartment say they then heard another gunshot. When they next saw Solorio-Romero, she was apparently dead and bundled in plastic wrap, they said. Her body was allegedly loaded into the back of a vehicle while a witness was ordered to clean up the crime scene, according to the documents.
More than two weeks later, her body still hasn't been found. Tobar and Reyes were both arrested on Feb. 16 and charged with aggravated kidnapping and murder, according to online inmate records. Charges of criminal homicide and obstruction of justice were added on Tuesday.
Salt Lake City Sheriff Rosie Rivera said that she anticipates more arrests in the case and does not think Tobar and Reyes were capable of committing this crime on their own. She also asked for the public's help in locating Solorio-Romero's body.
Related posts