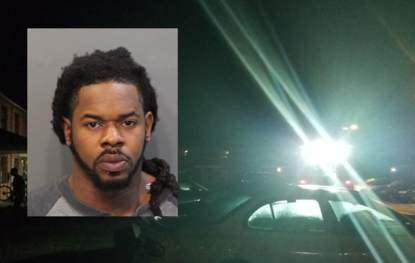 CHATTANOOGA, Tenn – An overnight shooting sent a man to a Chattanooga hospital.
Chattanooga police say that a 38-year-old man was shot about 12:15am Tuesday in the 4400 block of 13th Avenue.
Police found the victim suffering from a gunshot wound, and he was transported to a nearby hospital for examination and treatment of what police describe as a non-life-threatening injury.
Chattanooga Police ask anyone with information regarding this incident to call 423-698-2525 or submit a tip via the CPD Mobile App. You can remain anonymous.
Related posts