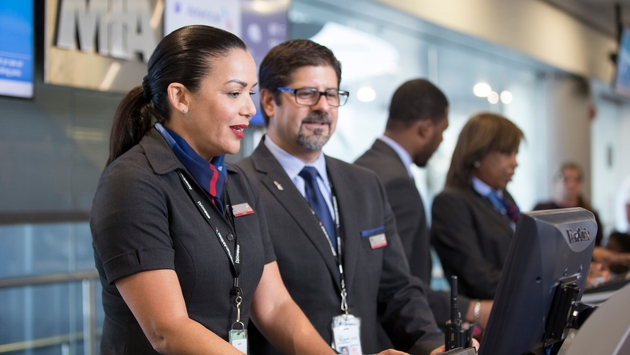 CHATTANOOGA, Tenn – The coronavirus pandemic has impacted airports across the country by slowing down foot traffic.
However, officials at the Chattanooga Airport say they have seen a gradual increase in the number of passengers boarding flights in the Scenic City.
WRCB created a graph with travel data provided by the Chattanooga Airport. It shows the number of passengers who boarded flights each month from April to October at the Chattanooga Airport.
Chattanooga Airport President and CEO Terry Hart said they recently received the number of enplanements (the travel term for boarding an aircraft) for the month of October, which has seen the most passengers with 22,559.
"Our traffic is probably 40 to 45% of what it was that we were experiencing in terms of enplanements," Hart said.
He believes it's going to take well into 2021 to possibly get back to where they were before the pandemic.
"I think it's all centered around when customers feel comfortable traveling by air and we are seeing that number continue to rise," Hart said.
While officials from the Centers for Disease Control and Prevention (CDC) are asking people not to travel for the Thanksgiving holiday, they have offered a few guidelines on how to stay safe if you must travel.
A few of the suggestions include: checking travel restrictions before you go, getting a flu shot, wear a mask, social distance, and wash your hands.
Related posts