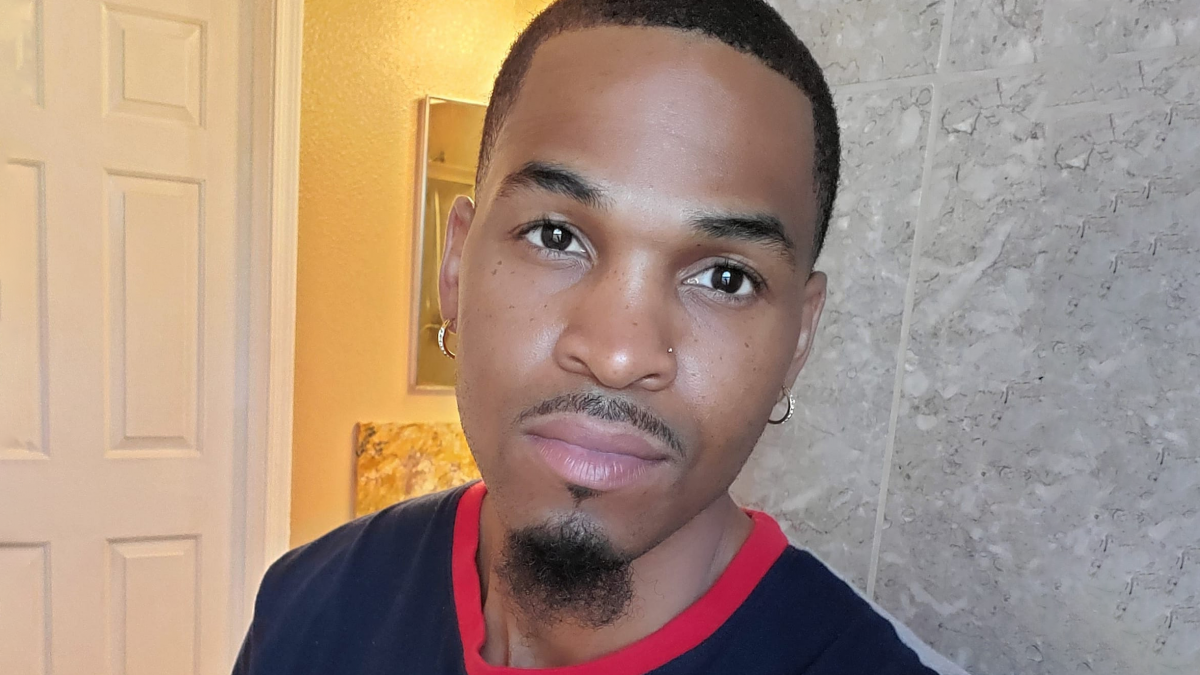 According to the police officials, the man was arrested and charged after he allegedly 'threw his girlfriend's 5-year-old daughter off a balcony because he believed she was full of bad spirits.' Police say the suspect was charged with attempted murder and child abuse or neglect resulting in bodily harm.
Police responded to the apartment complex right before 5 p.m. Sunday and found a young girl who landed face-first onto the gravel after being thrown from the third floor. Police reportedly said the suspect, Jarick Willis, was visiting his girlfriend's residence in Nevada for the first time that weekend.
His girlfriend, Angela Matthews, said she and her boyfriend practice and believe in African Spirituality and on Saturday he started talking about how he believed the "5-year-old girl was full of bad spirits."
The mother told him to stop talking about her daughter in that way. The suspect allegedly apologized but later mentioned he believed the little girl was a "demon." One of her other children started screaming and the mother saw Jarick leaning over the balcony. She told police that the suspect dragged her daughter by her hair and then threw her off.
The suspect then got in the shower, and Matthews allegedly retrieved a gun because she was in fear for her life and her children's lives. The suspect tried fighting for the gun and she fired it. The suspect then jumped off the balcony, naked and bleeding. He was transported to a hospital with a gunshot wound to his abdomen. Police say the 5-year-old girl suffered a fractured pelvis, forearm, leg, and rib. She also reportedly has a collapsed lung and lacerated liver, as well as a possible fracture to her sternum.
Related posts