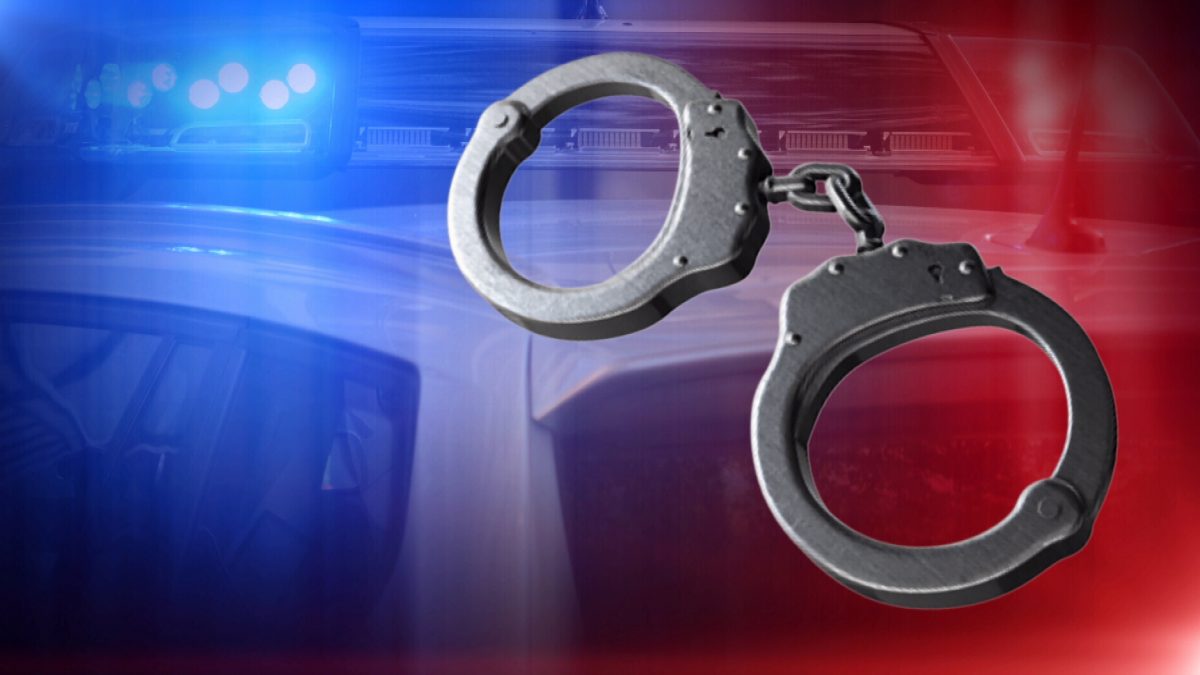 TENNESSEE – According to the police officials, his name is Jonathan Funches and he faces charges of criminal attempt first-degree murder, aggravated assault, domestic assault and drug charges in Shelby County.
He is accused of assaulting a woman on May 8.
Funches fired shots into her vehicle, hitting her and her child.
Both victims were hospitalized for non-life threatening injuries.
Authorities discovered that he was staying with family in Florida.
Police say the vehicle he fled was located and he was arrested in Lynn Haven, Florida.
This is a developing story and it will be updated when new information is available.
Related posts