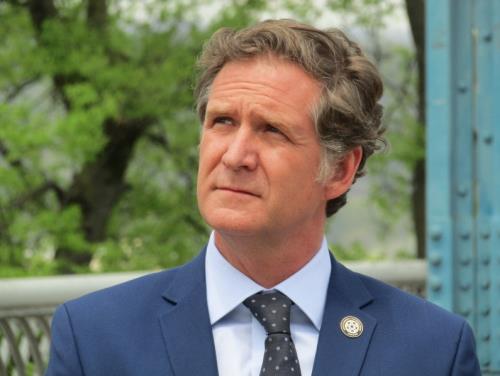 Chattanooga, TN – According to the statement, the big changes include the current Department of Economic and Community Development being split into two departments.
The CDOT will operate under Public Works.
The Department of Youth and Family Development centers will be managed by the new Department of Community Development.
The City will also no longer have a chief operating officer.
Now, most of the responsibilities will fall under the chief of staff.
This story will be updated.
Related posts