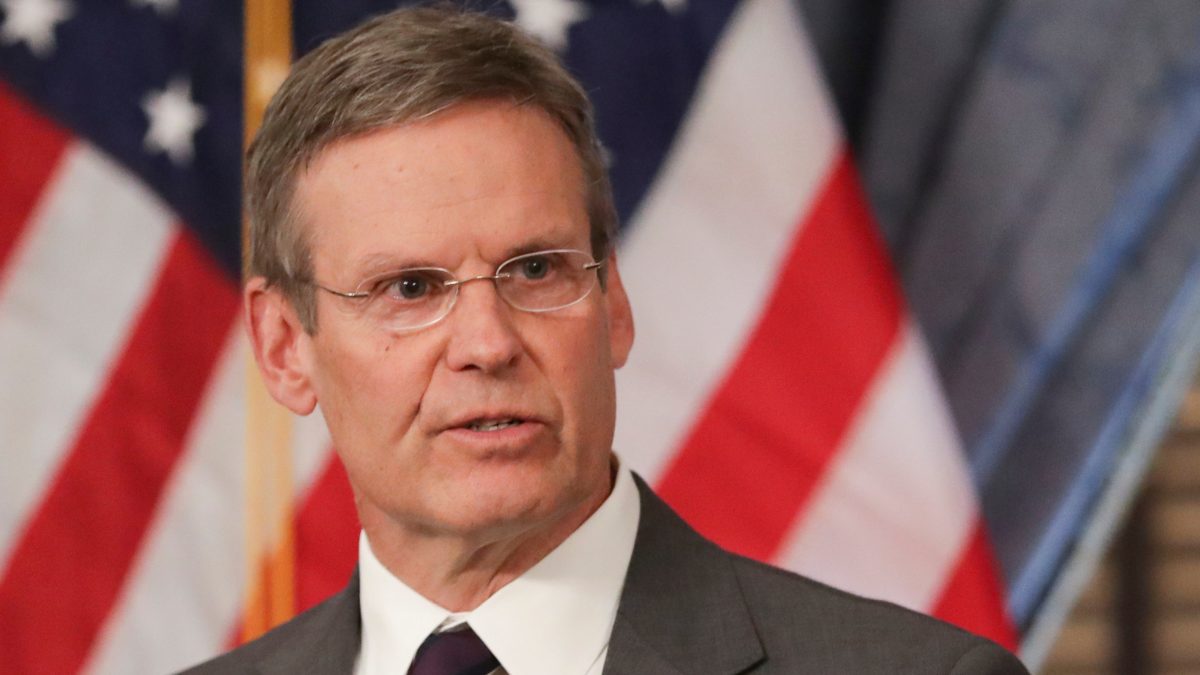 Chattanooga, TN – According to the statement, Gov. Lee hopes that the Medicaid block grant waiver program approved under former President Donald Trump's administration will stay in place in an effort to get people insured.
Lee's administration would like to receive Medicaid funding in a lump sum.
The block grant would cover core medical services for the disabled and blind, children, adults, and elderly, or about 1.2 million Tennesseans.
Lawmakers will ultimately have to vote on and approve any changes to the state's Medicaid program.
The cost of the initial block grant proposal was $7.9 billion.
Related posts