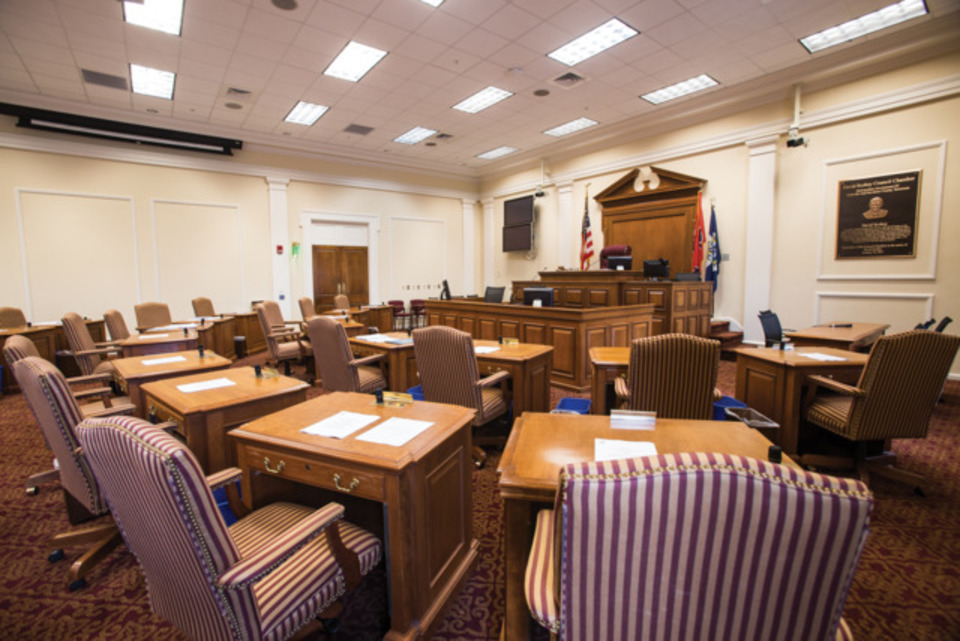 TENNESSEE – According to the statement, if the plan is approved, it would transform part of Nashville's East Bank and promises to create thousands of high paying new jobs.
Oracle is asking Metro Nashville to reimburse them for $175 million in infrastructure costs by forgoing paying property taxes for the next 25 years.
If the proposal is approved, Oracle would create 2,500 jobs at an average annual salary of $110,000 by the end of 2027 and approximately 8,500 new full-time jobs by the end of 2031.
Oracle plans to bring their Oracle Academy computing curriculum to Metro Schools to prepare students for STEM careers.
Related posts