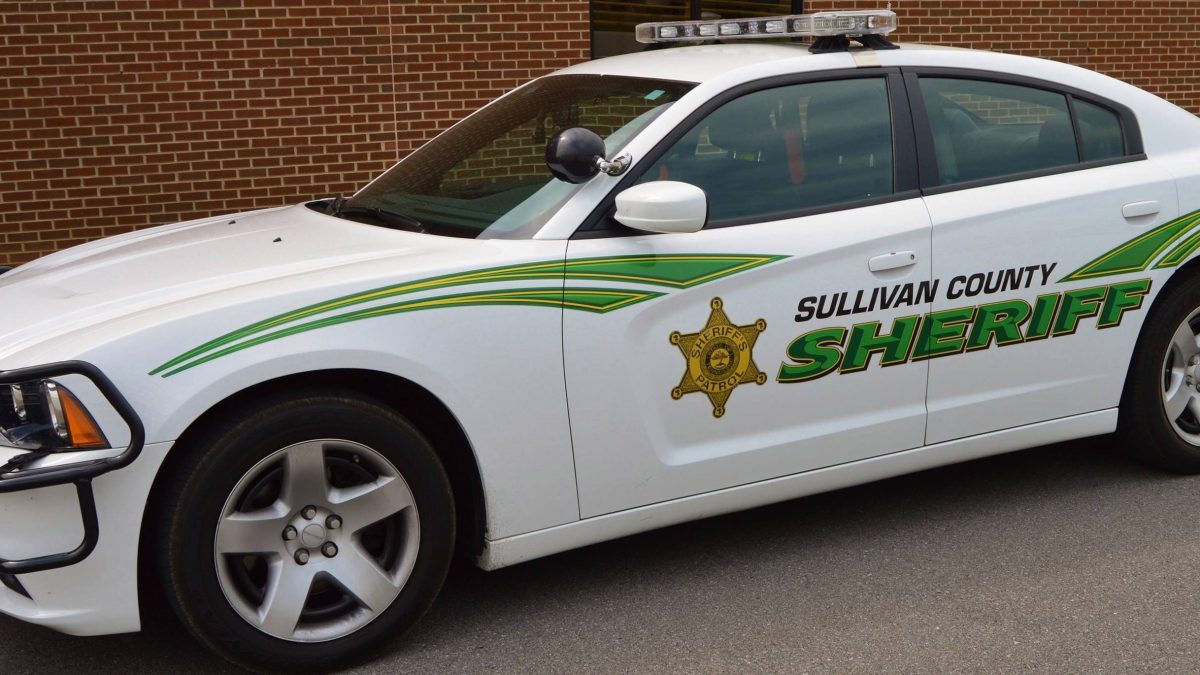 Chattanooga, TN – According to the police officials, her name is Brittany Smith and she was pulled over after an SCSO deputy caught the vehicle traveling at 68 mph in a 35-mph zone.
She initially complied by pulling over at the intersection on Old Carden Hollow Road. Once Smith provided her license, she attempted to drive away, which prompted the deputy to try to control the steering wheel.
As the deputy was trying to control the steering wheel, she rolled the window up, trapping the deputy's arm abd dragged the deputy across the road into a field.
She was charged with aggravated assault, felony reckless endangerment, evading arrest, due care, speeding and possession of drug paraphernalia.
Related posts