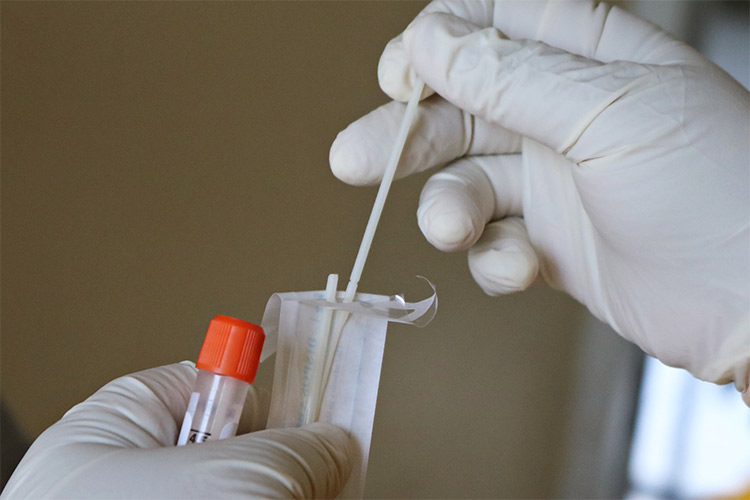 TENNESSEE – According to the statement, this is the largest increase in daily new cases in at least two weeks after the city's community assessment centers reopened this week following last week's winter storms.
There has been one new confirmed death reported in the past 24 hours — an 82-year-old man with underlying health conditions.
Metro began scheduling vaccination appointments for the 65+ age group on Friday.
The high volume of traffic on the site caused Metro's scheduling system to crash. The department said it's working to find a solution.
Related posts